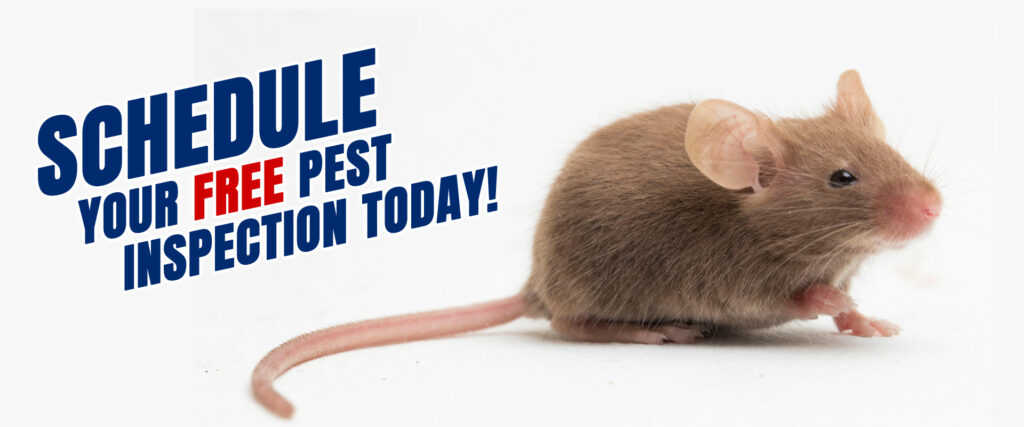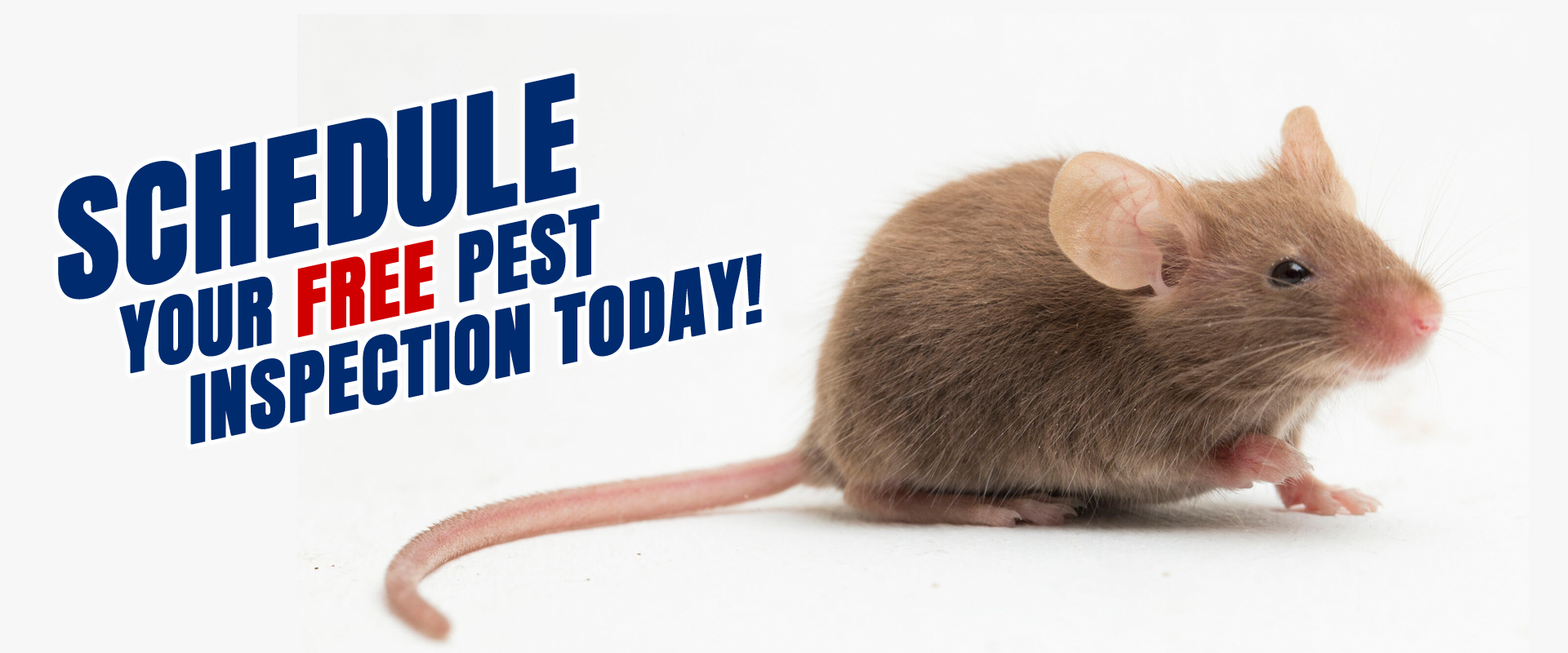 Renowned for being the preeminent exterminator within Massachusetts and Rhode Island, D & T Pest and Termite Control, Inc. is proud to serve our customers by helping them regain the comfort of their own homes by eliminating their pest issue.
Our team has helped home and business owners throughout Massachusetts, including customers in Medfield, Foxborough, Bellingham, Holliston, Westwood, Sharon, Franklin and many other cities. In Rhode Island, we service Burrillville, North Smithfield, Smithfield, Lincoln, Cumberland and Woonsocket, among others. Please see the list on the page for a full look at all of the areas our pest control specialists serve.
If you have a pest control issue outbreak in your home or business, it is advised to act as soon as possible to minimize the potential damage caused by unwanted pests, rodents and insects. When you need a pest control specialist in Massachusetts or Rhode Island, remember to trust in the reputable experts at D & T Pest & Termite Control, Inc.
Some of the Cities We Cover!