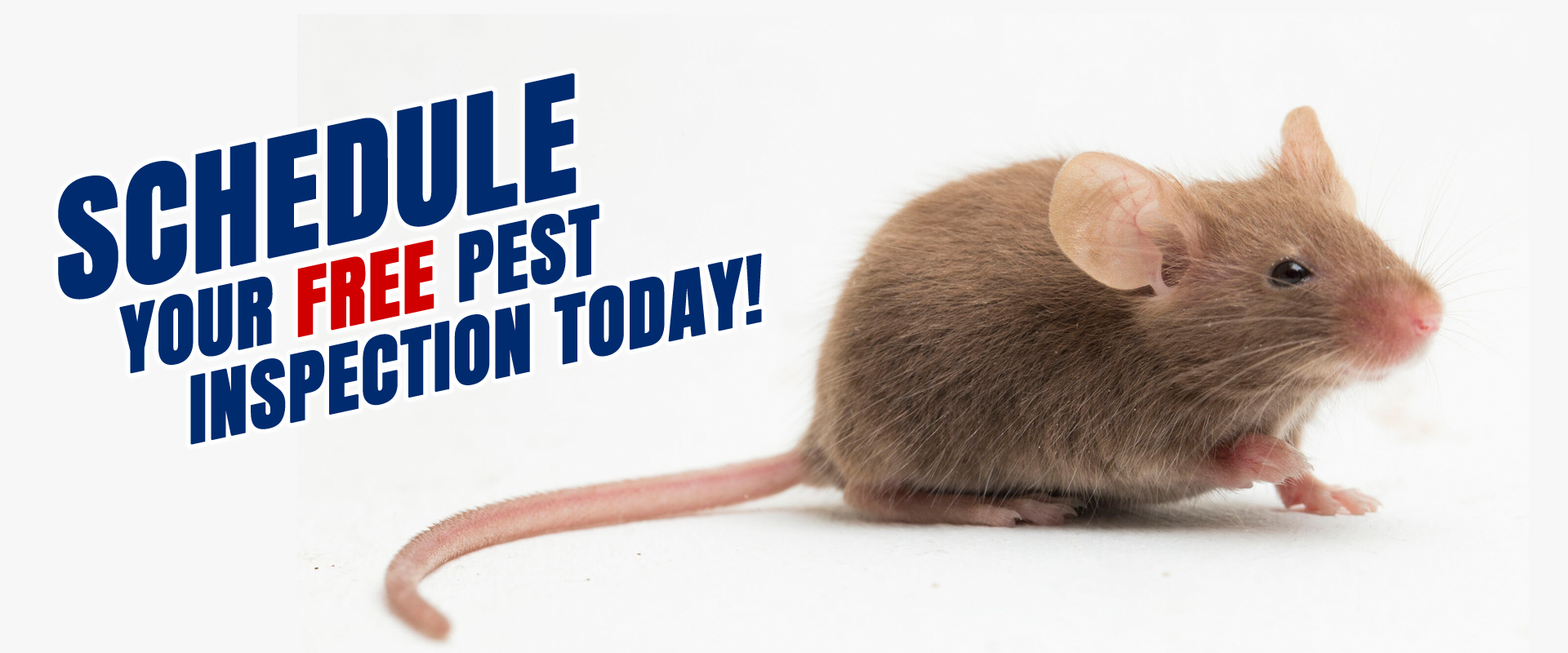 Pests can come into your home at any time and during any season. D & T Pest and Termite Control, Inc. offers you complete pest control in Medway, Massachusetts. If you are seeing a few ants around your home, a few mice, or other bugs, there are likely to be more. Call for mice treatment, ant control, mosquito control treatment and more to get rid of the problem.
With complete pest control conducted by our expert exterminators, you can schedule termite control, wasp removal and treat your home to get rid of any annoying or dangerous bugs. D & T Pest and Termite Control, Inc. also deals with vermin, including mice and squirrel removal and bat removal. Other pests may be multiplying around your yard and trying to get into your home and D & T Pest and Termite Control, Inc. provides mosquito treatment and tick treatment to deal with them.
Stop infestations immediately and protect your home with complete pest control. Call 508-966-4470 to schedule a free pest inspection.
CONTACT US TODAY! 508-966-4470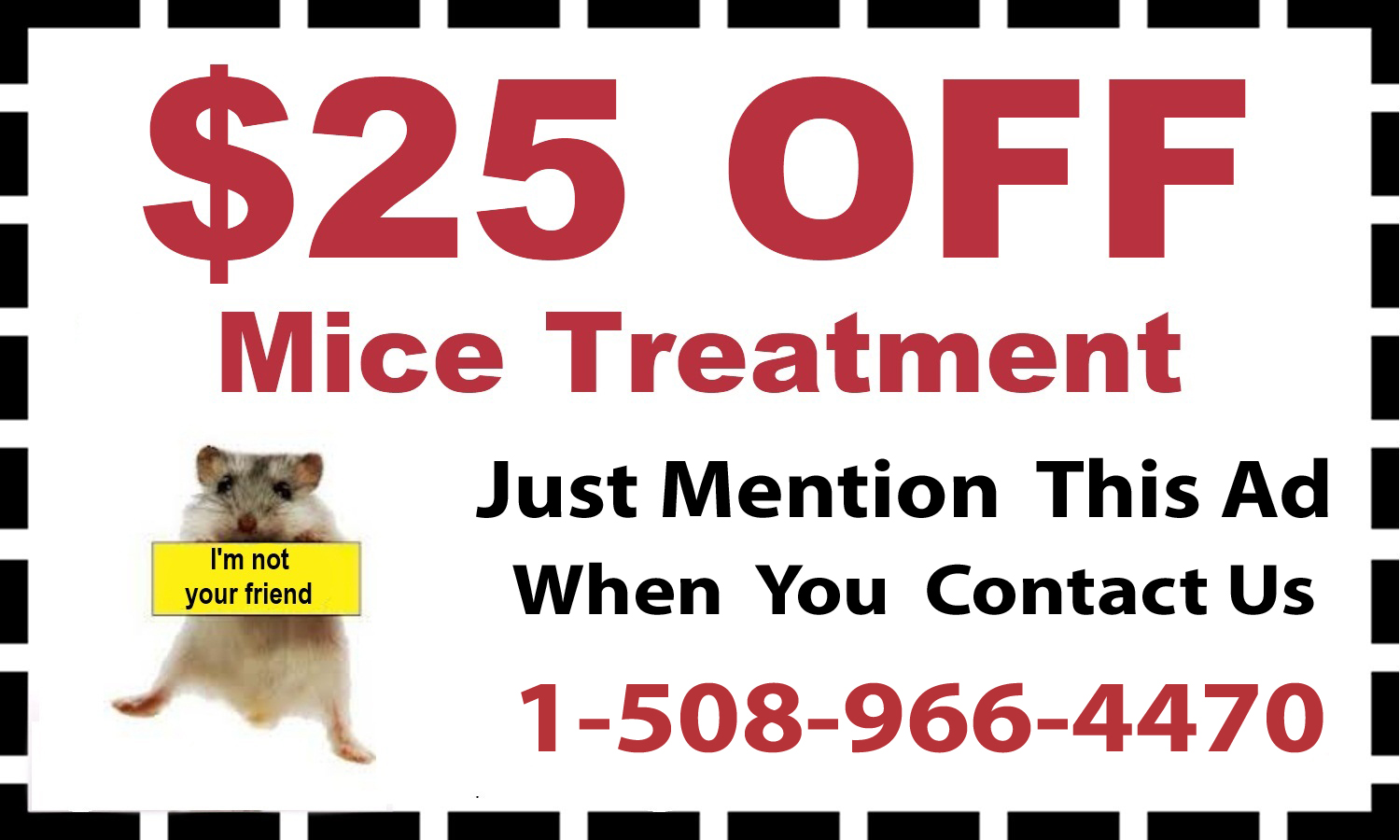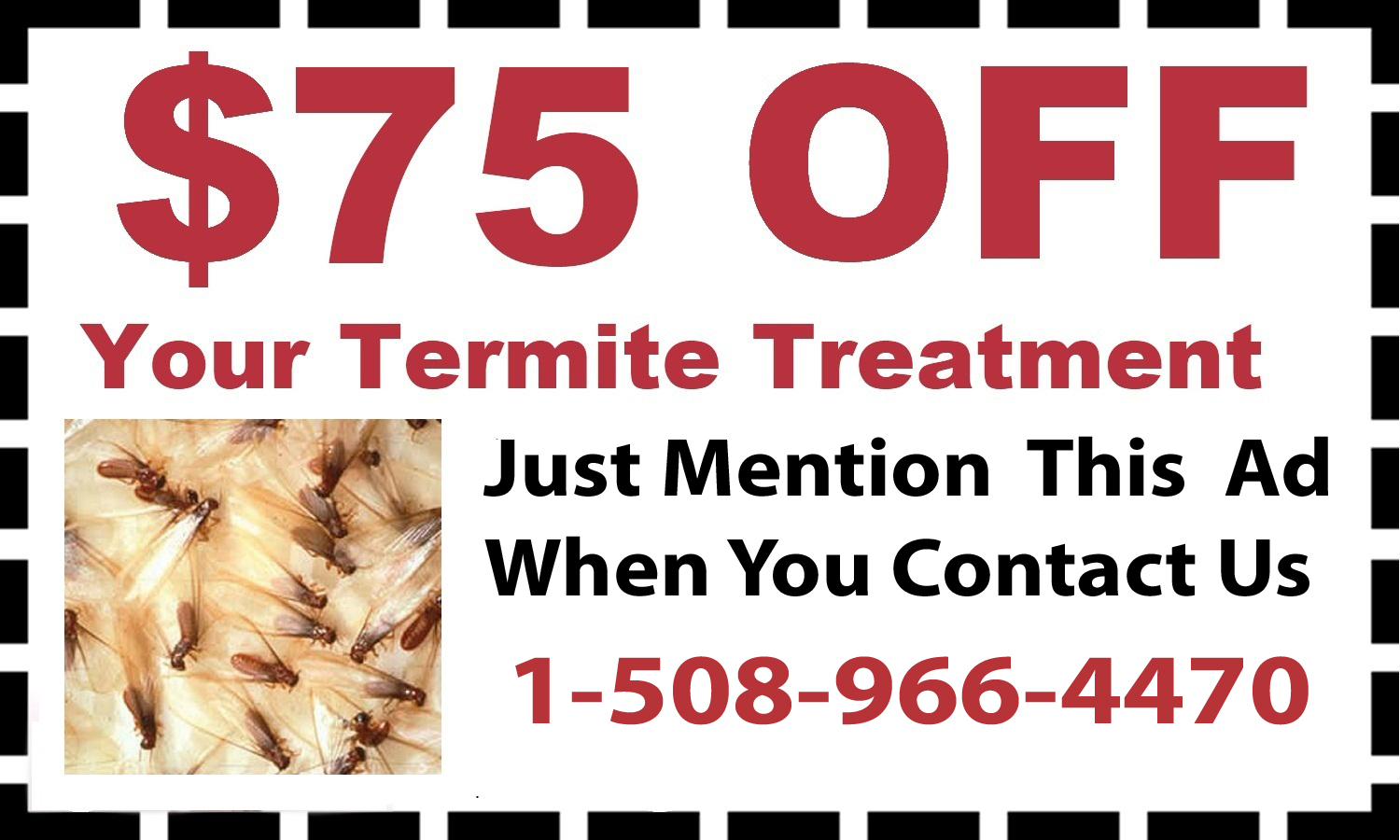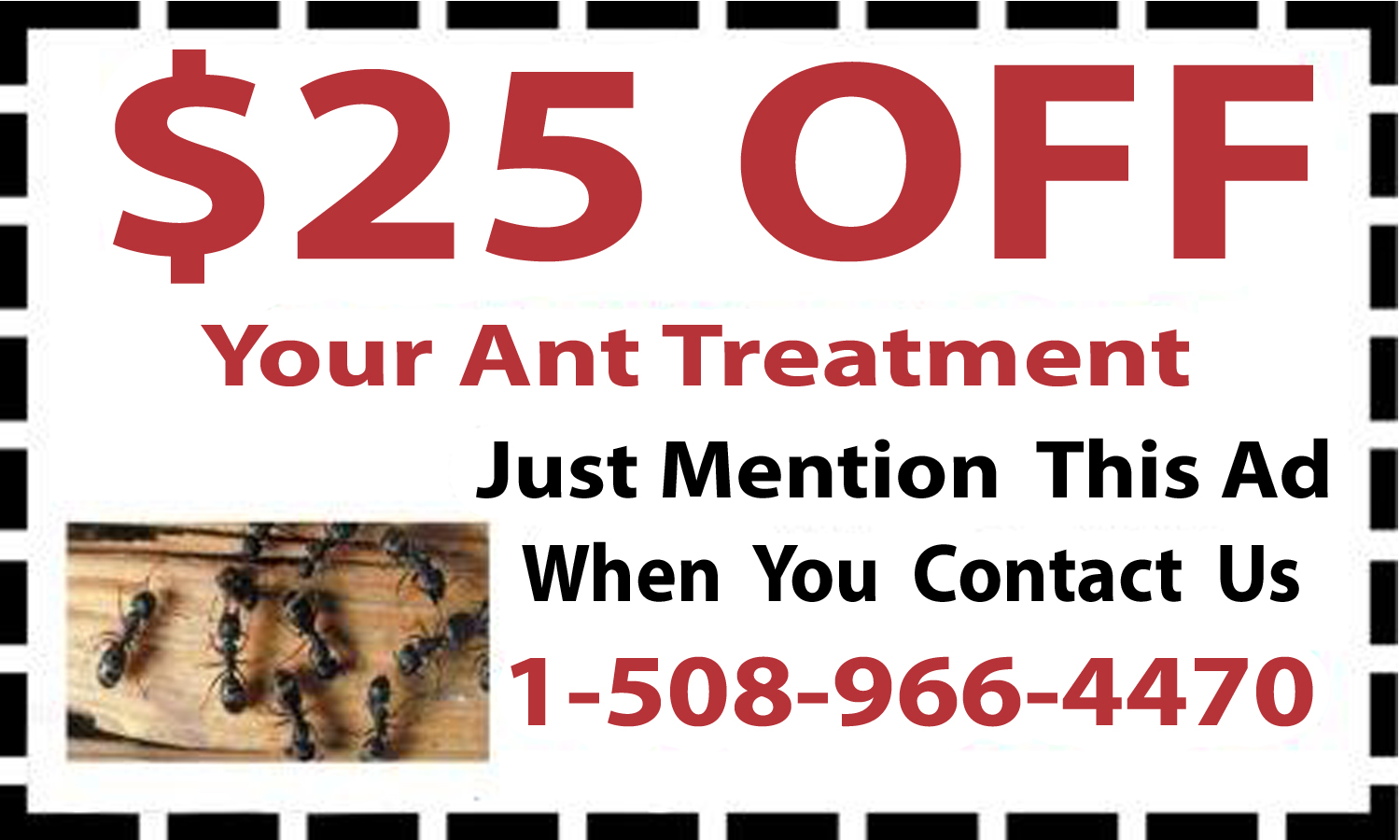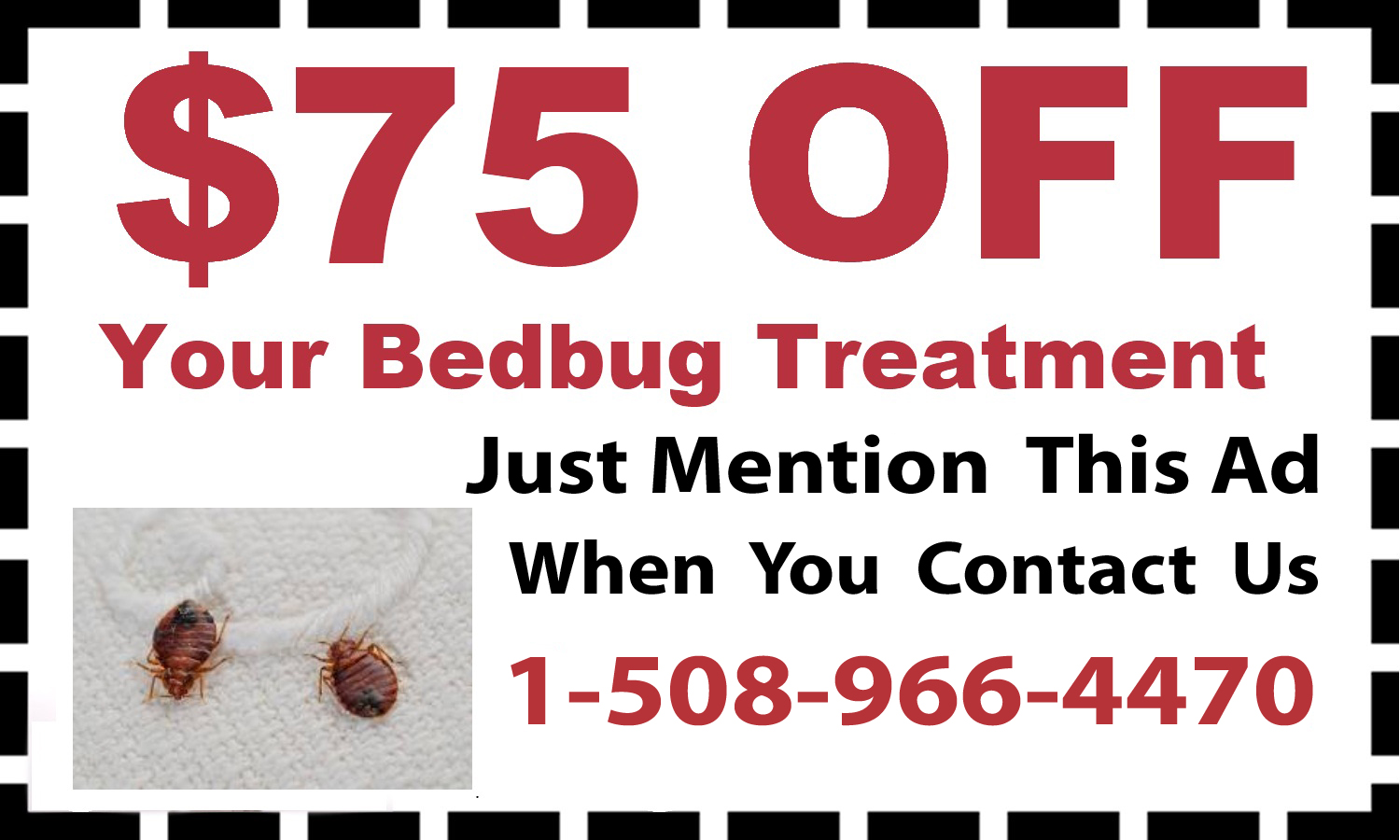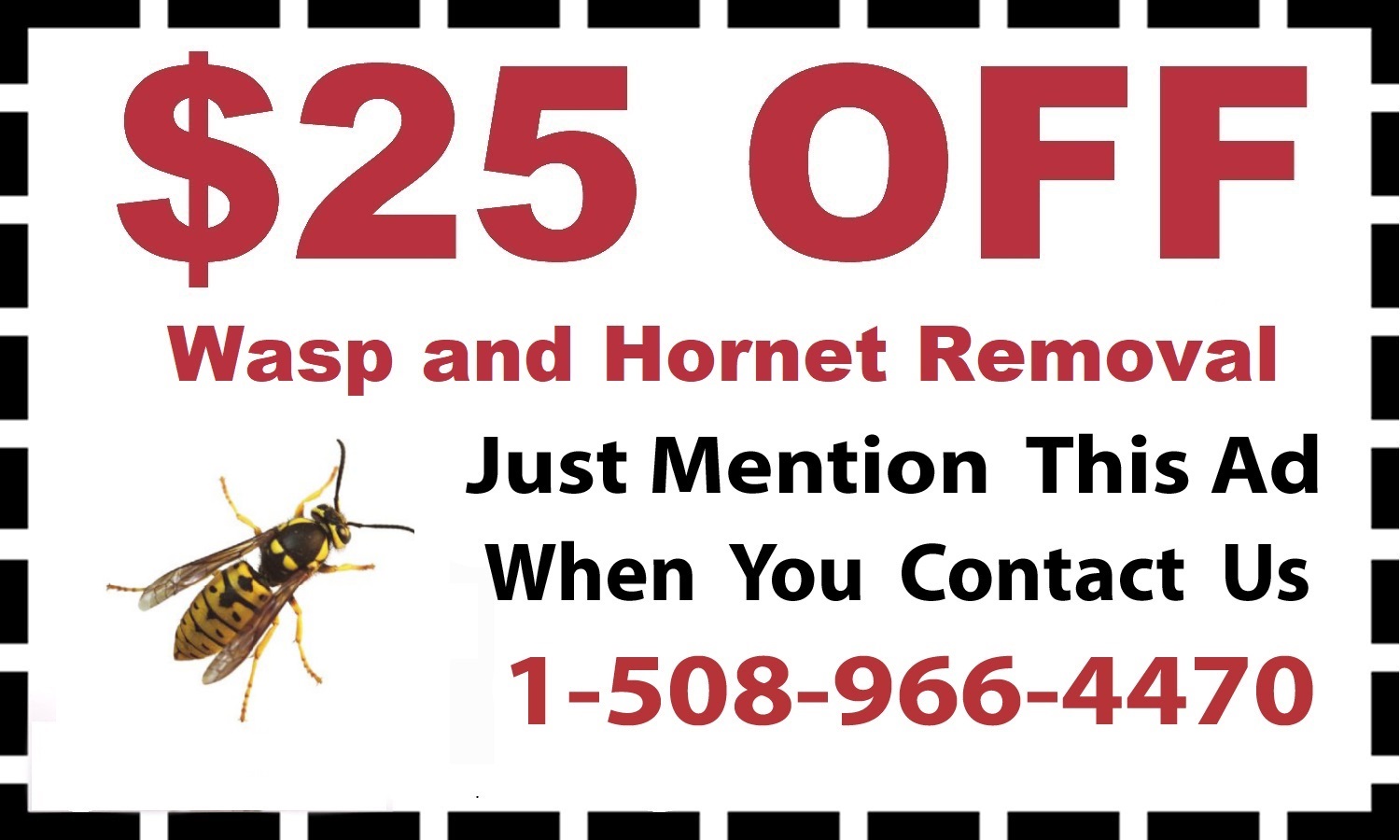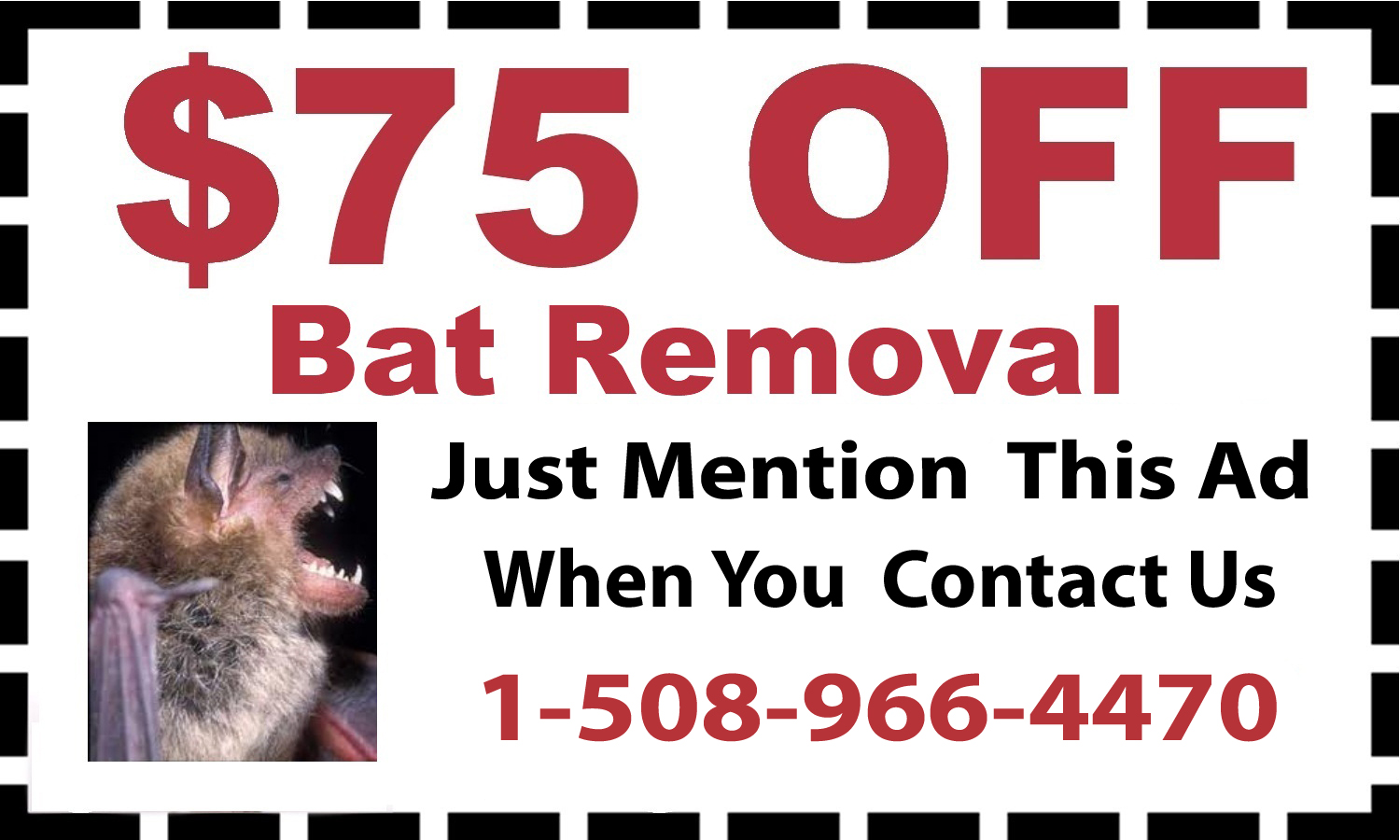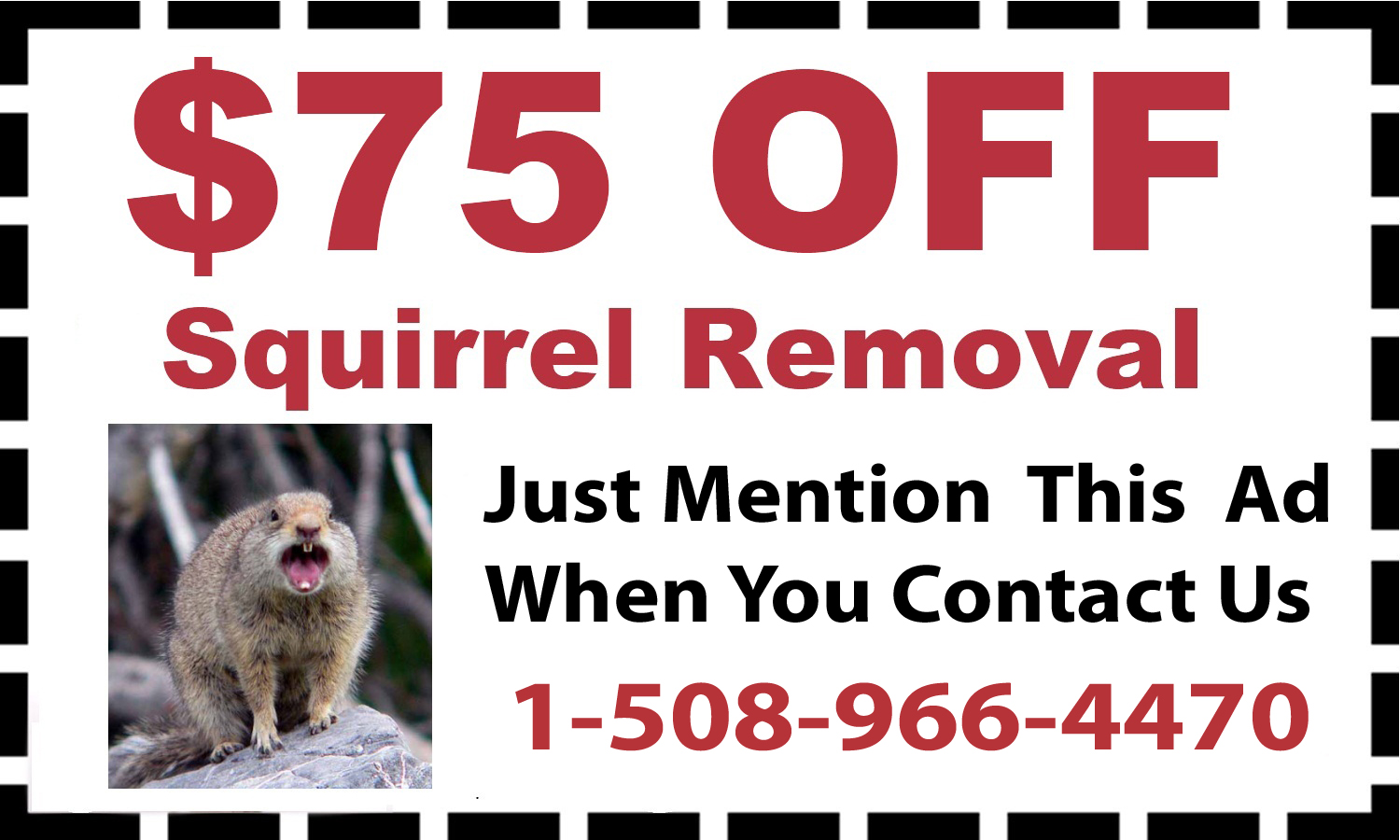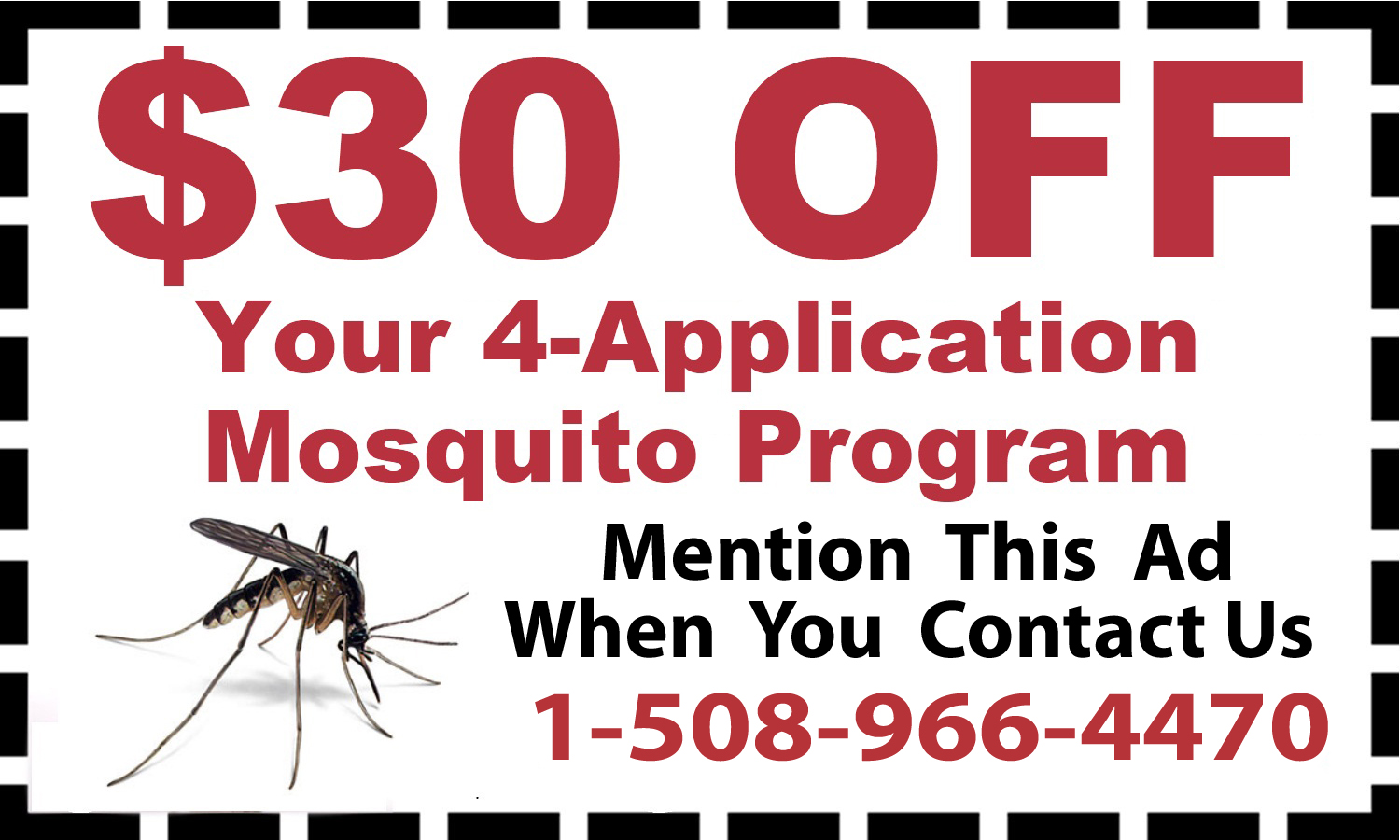 You can rely on us
Listen to what your neighbors say