Norfolk County, MA Mice Exterminator
Do you suspect you have mice living in your home?
Or have you seen some rats meandering through your business?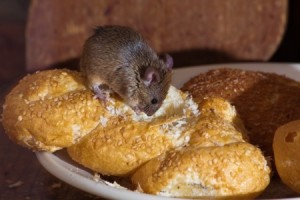 If you just answered "yes" to either of these questions, you should call on D & T Pest and Termite Control, Inc. to serve as your Norfolk County, MA mice exterminator.
With more than 20 years of experience when it comes to providing mice and rat removal services near Norfolk County, we can help you with all your rodent removal needs. You won't have to worry about mice or rats wreaking havoc on your home or business anymore when you turn to on D & T Pest and Termite Control, Inc. for rodent control services.
How to Detect a Rodent Infestation
Sometimes it's easy to tell if you have rodent problem in your home or business. An experienced exterminator will come to your residential or commercial property right away if you spot mice or rats running around inside of it.
Nevertheless, that's not the only way you can tell you need mice and rat removal services.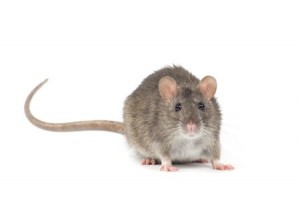 You should also consider calling an exterminator if you hear strange sounds inside your walls, underneath your floors, or up in your ceilings. These are all signs that you might have a serious mouse or rat problem.
Additionally, if you find small rodent droppings in your home or business or if you see random bite marks on electrical wiring, insulation, or support beams in your home, give D & T Pest and Termite Control, Inc. a call immediately.
We will send an exterminator out to conduct mice prevention and treatment or rat removal and exterminating.
Call on Us for Mice and Rat Removal Services Right Away!
Over the last two-plus decades, D & T Pest and Termite Control, Inc. has worked closely with countless home and business owners in need of rodent control services. We recommend all home and business owners call us sooner rather than later as far as rodents are concerned since it doesn't take long for a small group of mice or rats to turn into a large one.
They can multiply fast and make it difficult to remove them from a home or business if you're not careful. They can also put your home or business at risk and potentially even make people and pets sick if you don't spring into action and do something about them right away.
Call on D & T Pest and Termite Control, Inc. at 508-966-4470 to take advantage of our mice and rat removal services.
We can assist those in Wrentham, Hopkinton, Norfolk, Walpole, Westwood, and Natick, MA as well as several areas in the state of Rhode Island, including Woonsocket, Burrillville, North Smithfield, Smithfield, Cumberland, Lincoln.