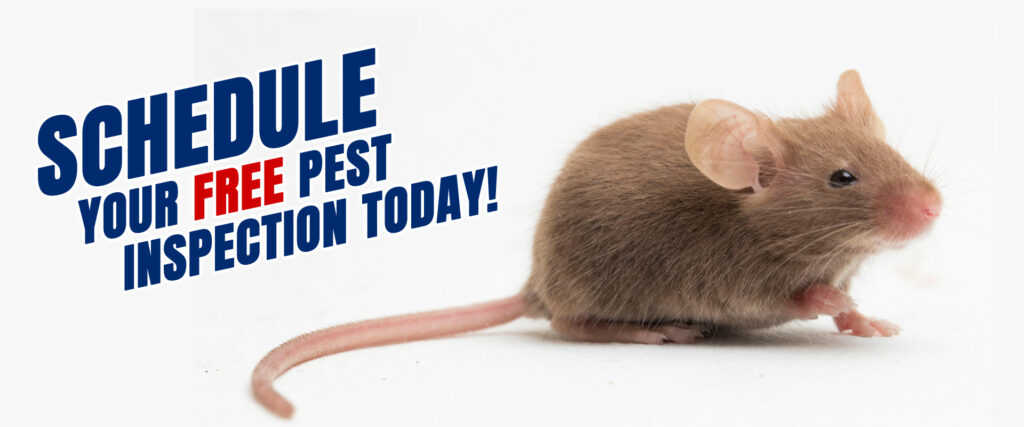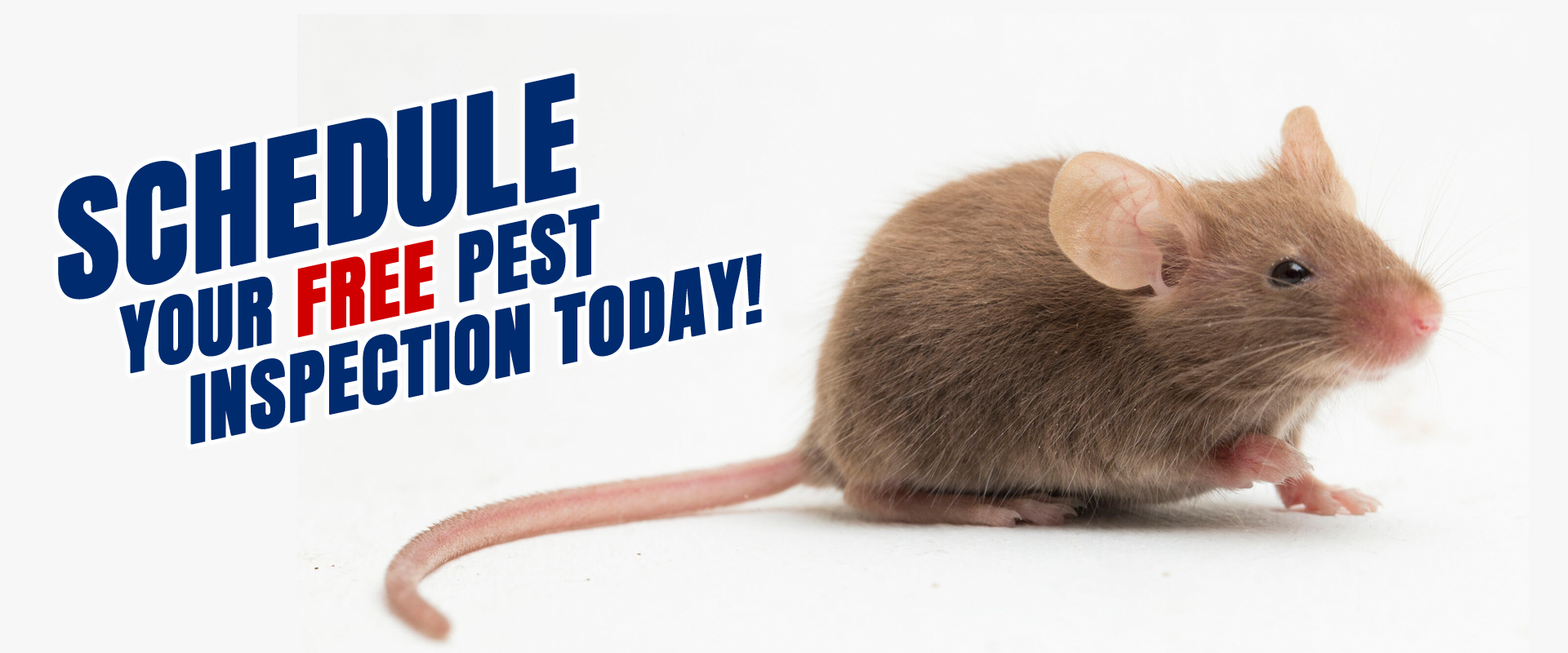 The days you have to deal with unsolicited pests, bugs and/or rodents can really be bothersome and overwhelming. If you have a pest control problem in your home or business, the experts at D&T Pest and Termite Control, Inc. are here to help you.
For over two decades, we have offered pest control services in Lincoln, Rhode Island, including ant control, bed bug control, wasp removal and mosquito treatments. In addition, our team also performs tick, squirrel, termite and mice removals. It does not matter what pest has entered your home or gotten too comfortable on your property, our team has the training, expertise and experience to rid you of the problem.
We understand how difficult it is for home and business owners to endure an ongoing pest control problem, which is why we will send a specialist to you and treat the issue as if it were our own home.
To learn more about our pest control services, or to have one of our pest control specialists come to your property in Hopkinton, please contact us today.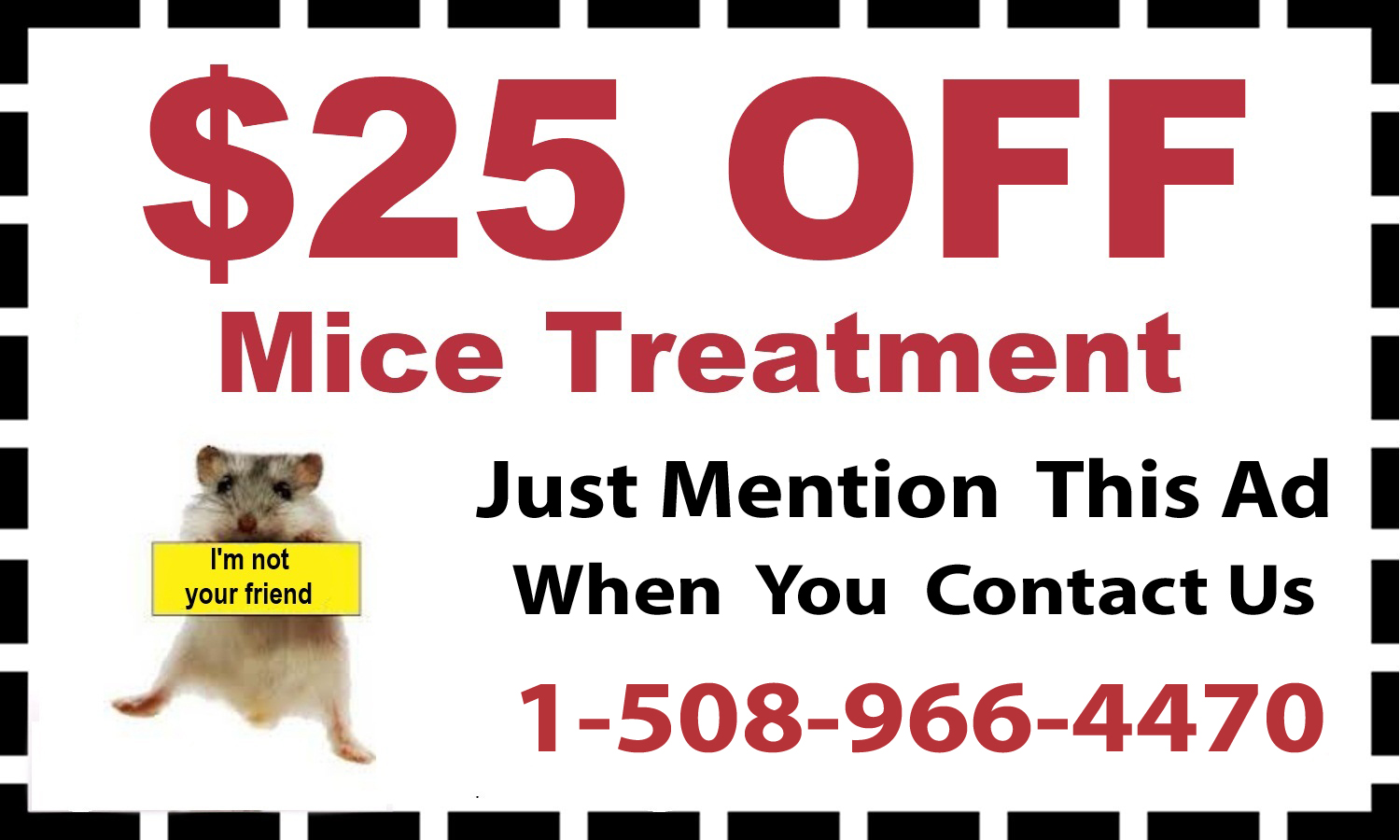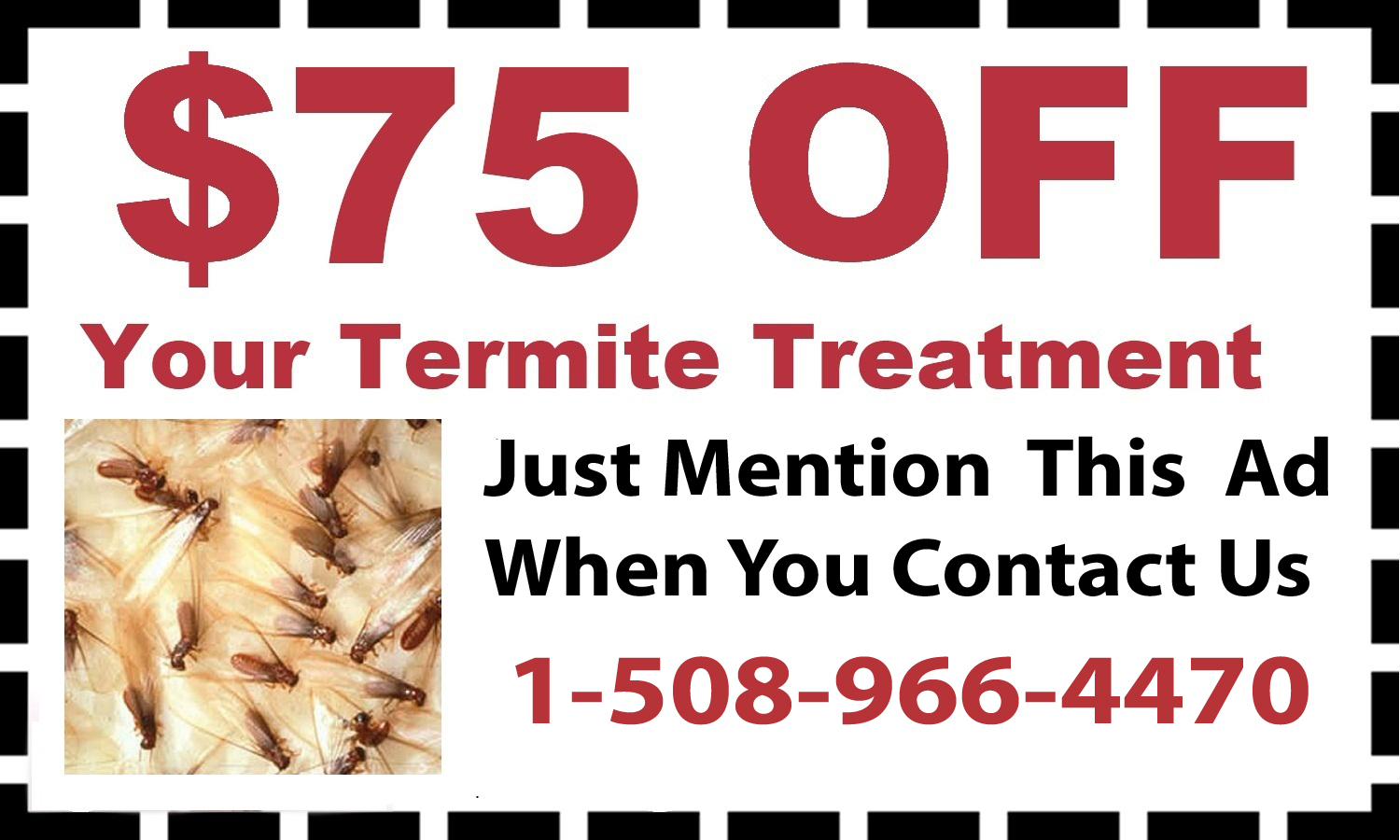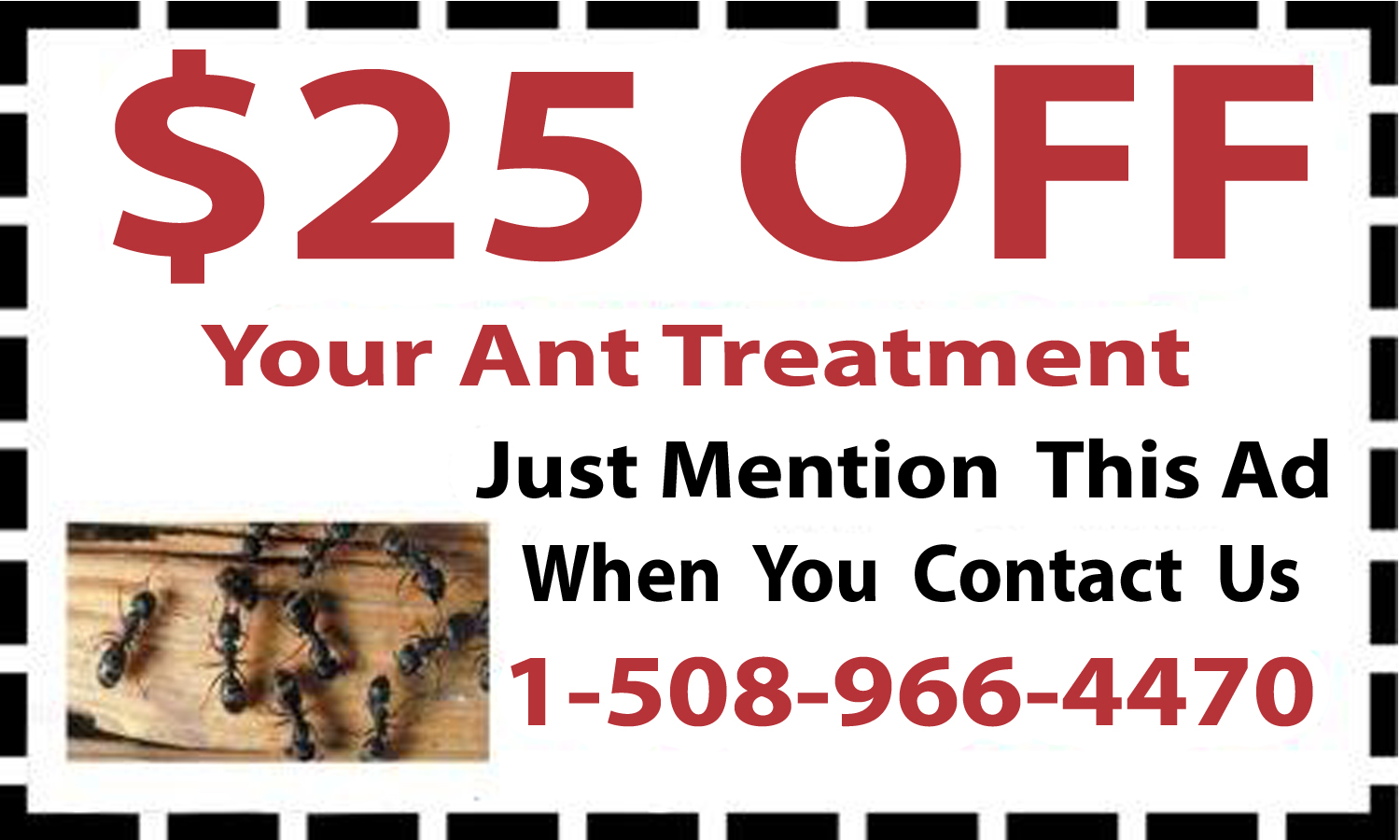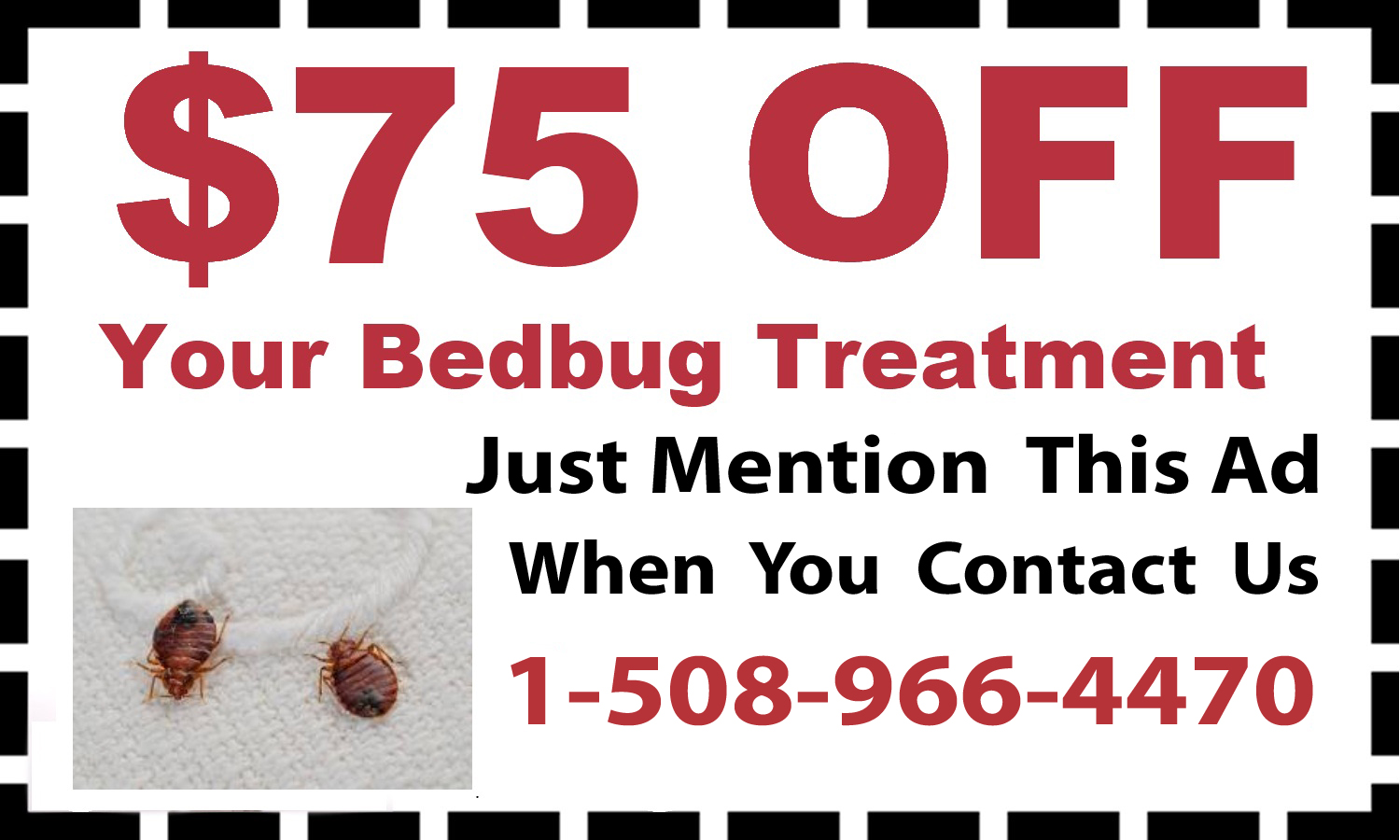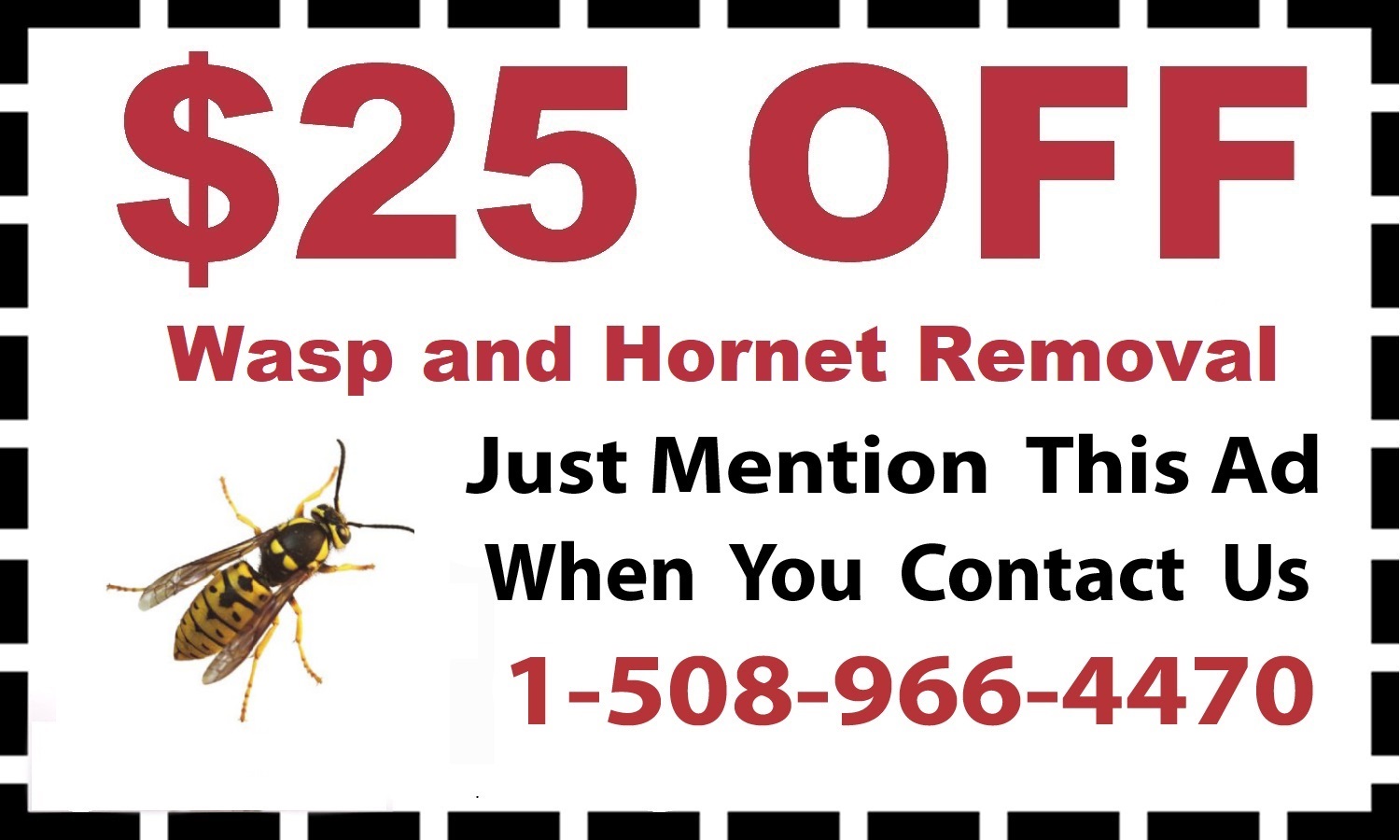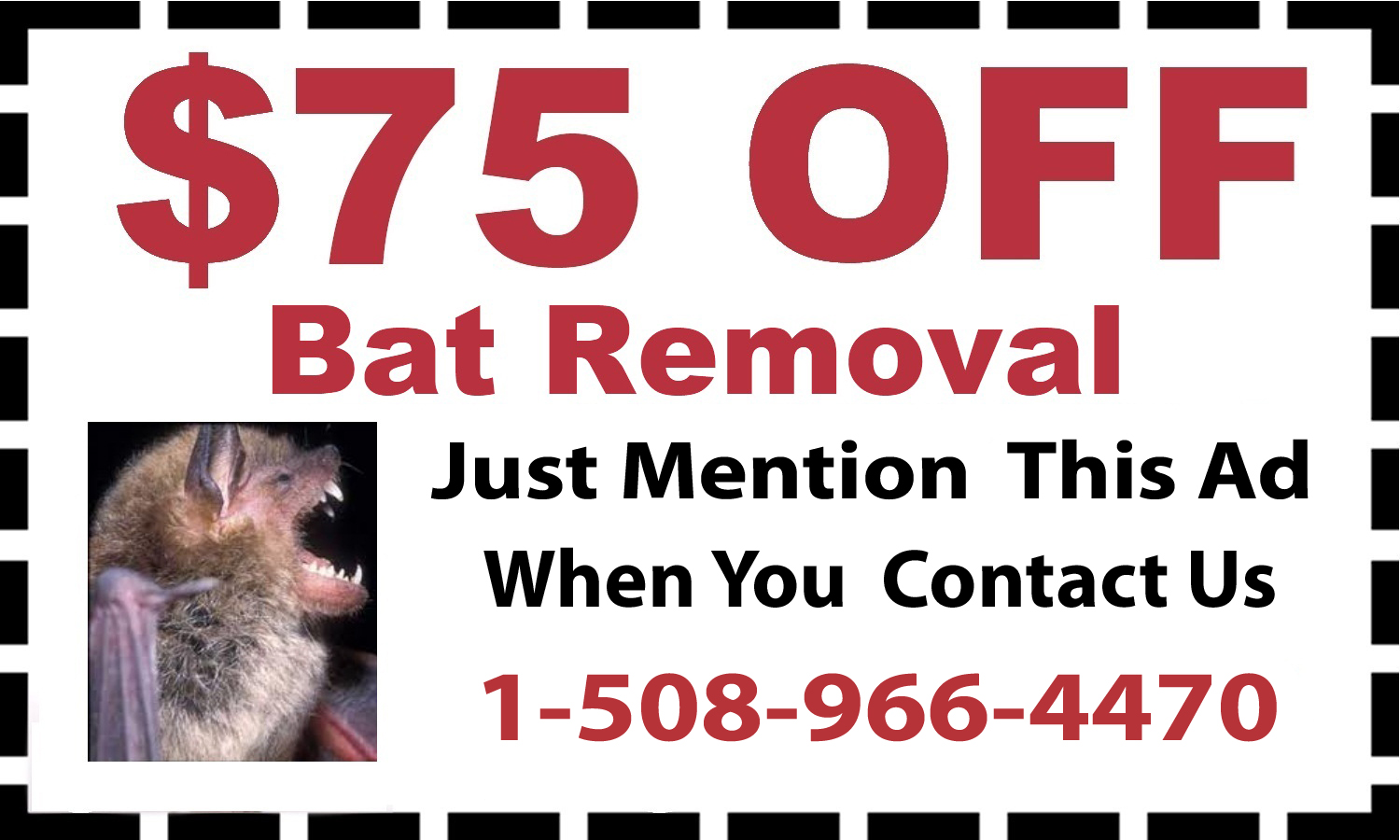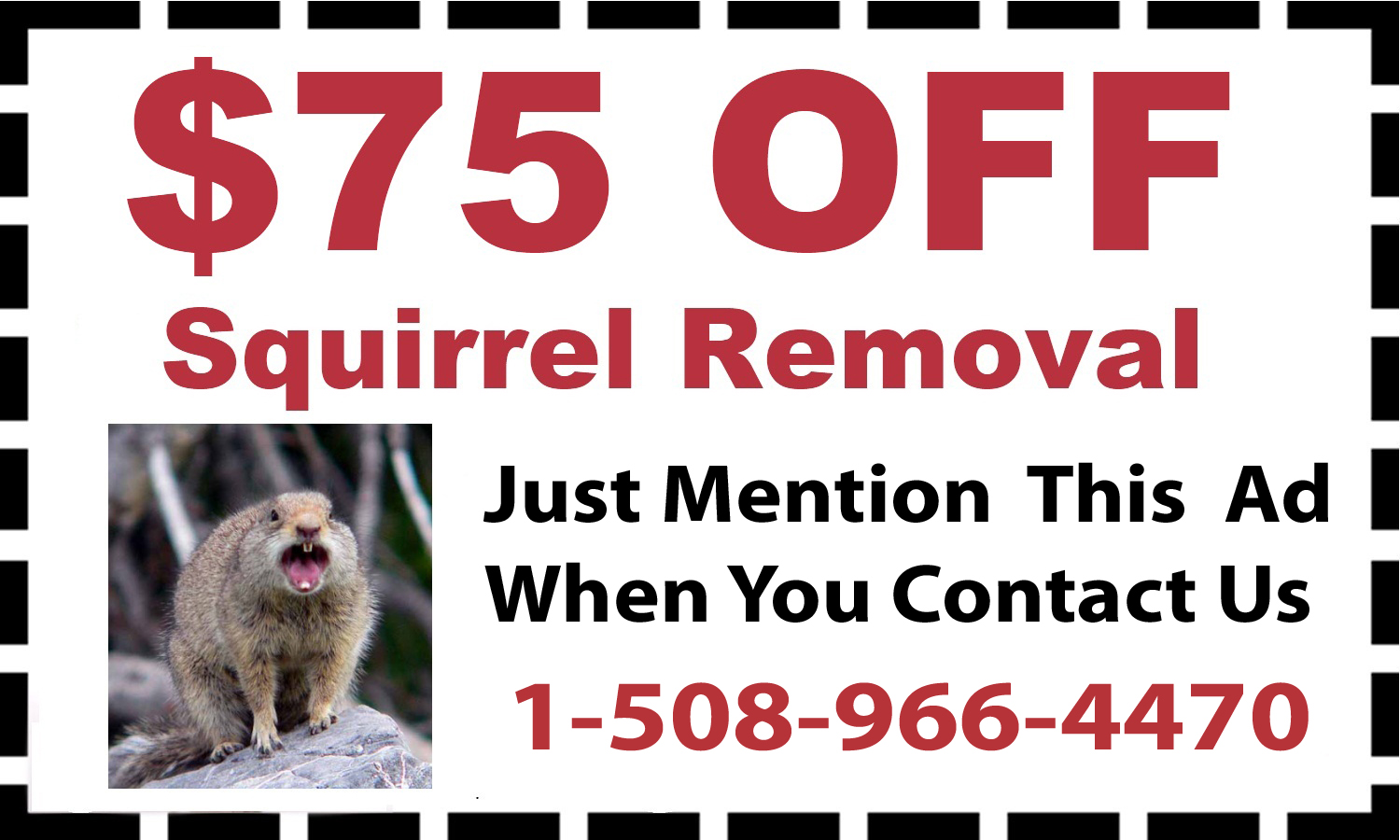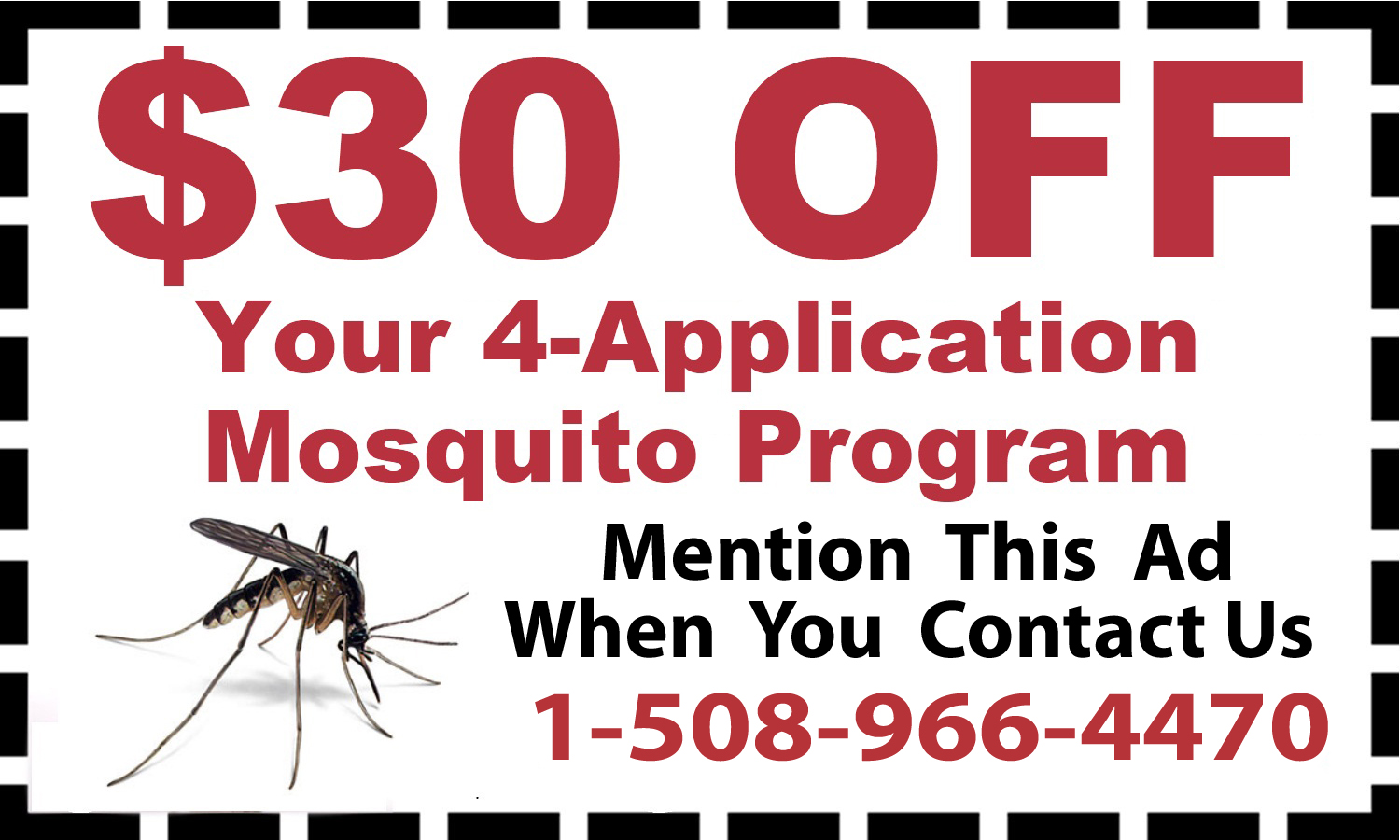 You can rely on us
Listen to what your neighbors say