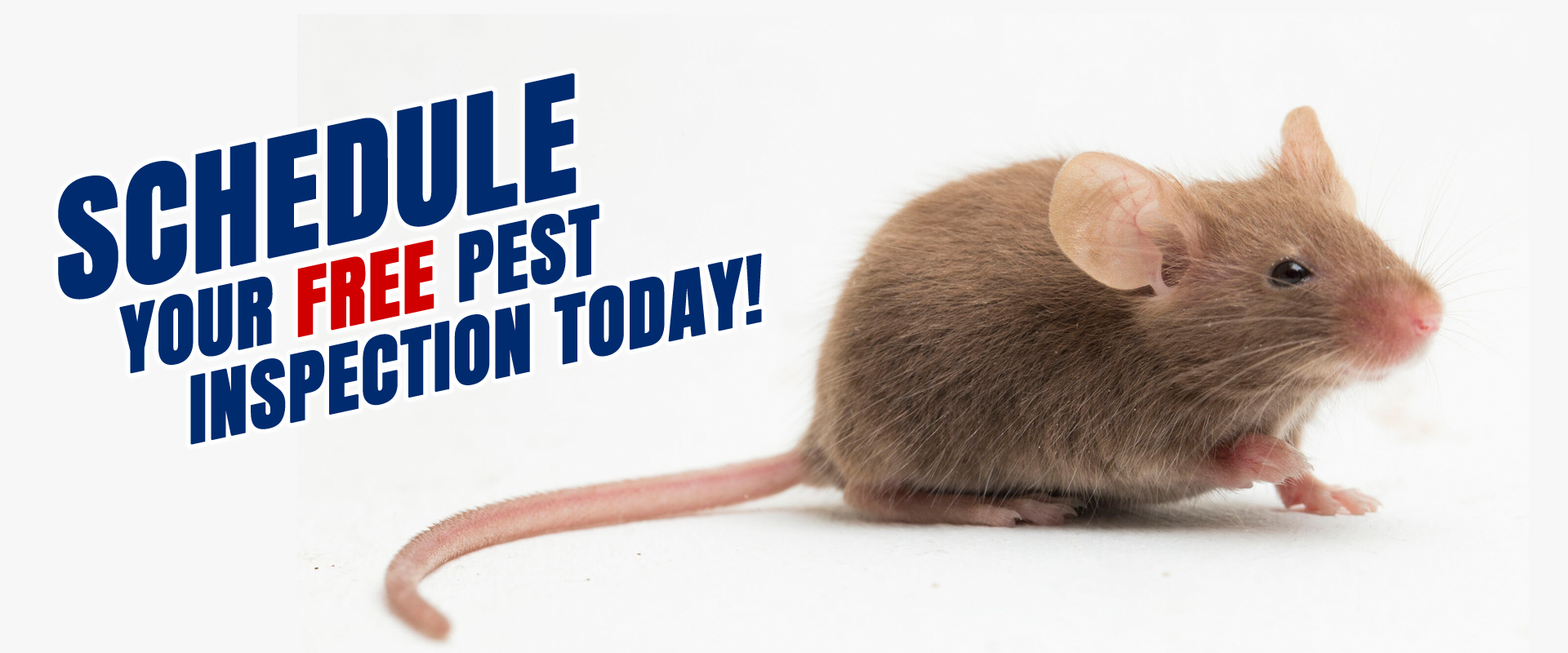 D & T Pest and Termite Control, Inc. has been servicing residential and commercial buildings in Brockton, MA, and the surrounding communities for 25 years. The honest business practices of D & T has earned the company an esteemed reputation in the community and in the pest control industry. If you are in need of a pest control service, either proactive or reactive, please call D & T today. Each customer will receive a free pest inspection of the dwelling and an individualized plan to execute pest control efficiently and effectively.
Some of the rodents and insects serviced are listed below:
Bats
Flying Squirrels
Bed bugs
Cockroaches
Termites
Rats
Why should Brockton, MA residents choose D & T
Each customer of D & T Pest and Termite Control, Inc. will receive the undivided attention of each employee. The team members at D & T Pest and Termite Control, Inc. are trained monthly and equipped with the best tools to treat many types of pests. Your residential or commercial property will be treated with respect, and compassion, and D & T looks forward to building a lasting relationship with each customer. We value you!
Mice Control Services in Brockton, MA
Have you seen mice droppings in your home or heard scratching noises in the walls or attic? Have you seen a mouse in the kitchen or in the basement? Mice and rats can gain entry into your home through cracks in the foundation or holes or gaps around the utility lines such as an AC line. The size of the gaps and cracks that they use to gain entry can be as small as the width of a dime. The pest control professionals at D & T Pest and Termite Control, Inc. will not only aid in the removal of the mice or rats from your property, but they will also seal any small gaps, cracks, or holes to prevent mice and rats from returning.
Ant Treatments in Brockton, MA
Ants may gain entry into your home to look for a water source or to escape a flood or heavy rain. Some ant treatments for interior ant infestations can be treated with a baseboard interior spray. Another type of treatment would be an ant gel bait in which the ants will eat the gel and bring it back to their colony. Please call D & T Pest and Termite Control, Inc. at the first sight of any activity.
Wasp and Hornet Removal in Brockton, MA
Wasps, hornets, and other stinging insects can be easily and safely removed from your property by a pest control professional from D & T Pest and Termite Control, Inc. Keep your family, friends, and pets safe from stinging insects by calling D & T. Not only will the pest control professional treat the area of the nest to deter the pests from building another in that area, but the D & T team member will also remove a visible nest for you and dispose of it properly. Call at the first sight of a nest or stinging insect activity.
Mosquito and Tick Treatments in Brockton, MA
Mosquitoes and ticks are known to carry many diseases that can be harmful to people and pets. D & T Pest and Termite Control, Inc. offers a once-a-month spray to eliminate mosquitoes and ticks and to keep your family safe. Enjoy the warm weather in the yard with family and friends again. Call today to be put on the schedule for mosquito and tick treatments. You will be so happy you did.
Coupons for Treatment and Removal