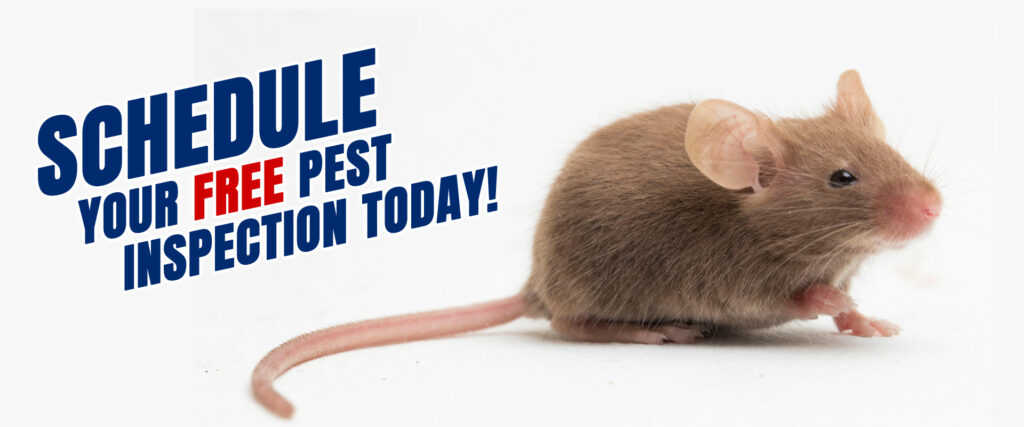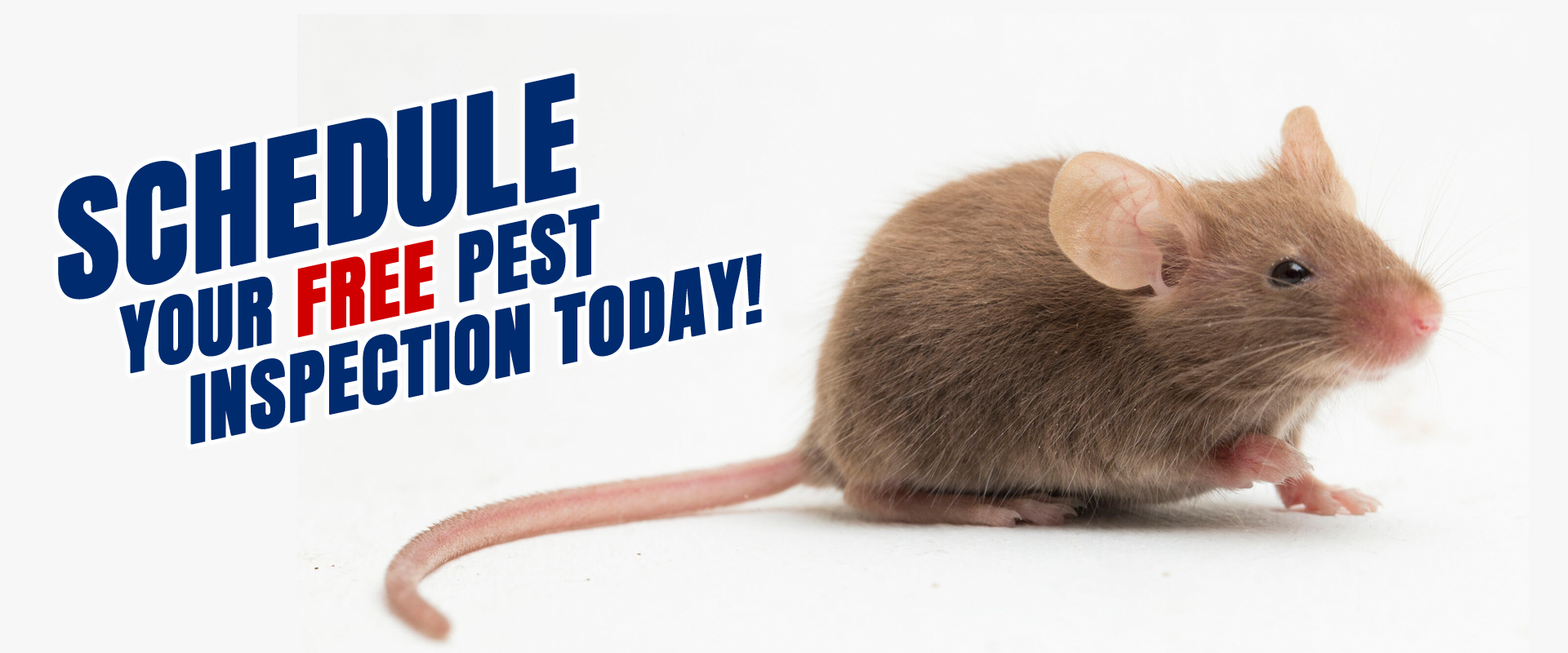 Did you know that termites can cause more damage to a home in one year than floods, hurricanes, earthquakes, and fires combined? If you have noticed any insects that look like ants with wings, do not hesitate to call a professional. D & T Pest and Termite Control, Inc. has been treating homes in and around Uxbridge for 25 years for termites and other pests. The team at D & T can keep you, your family, your home, and your business safe from all pests and rodents. Mice, mosquitos, ticks, rats, and squirrels can all wreak havoc in your home, business, or the calmness of your life. Do not let the disturbance of an insect infestation or unwelcome rodents taking space in your home affect your well-being. Call the professionals at D & T Pest and Termite Control today to schedule your free pest inspection.
Trusted, Licensed & Insured is Why Uxbridge Chooses D & T
Cockroaches, ants, fleas, ticks, mosquitos, earwigs, springtails, and spiders can all be a nuisance. Rodents like mice or rats are the source of an uncomfortable living environment for you and your family. If you are looking for pest control services in Uxbridge, MA, look no further. D & T Pest and Termite Control, Inc is available to secure your comfort and safe living. Located just minutes from Uxbridge, D & T offers service with honesty and integrity. The team at D & T is fully licensed, and insured and can service your home or commercial property for preventative or reactive services. Call us today to schedule your free pest inspection.
Mosquito and Tick Treatments in Uxbridge, MA
Spend your spring, summer, and fall free from the unease of tick and mosquito-borne illnesses. Enjoy the outdoors while keeping your family and your pets safe. Call D & T Pest and Termite Control, Inc. today to schedule your monthly mosquito and tick sprays in Uxbridge. Starting in April and continuing through October, the D & T professionals will help you enjoy the warmer months free of annoying and potentially harmful mosquitos and ticks.
Uxbridge Rodent Control
Colder weather forces mice to find warm places to live, which could be your home, attic, basement, kitchen, or place of business. If you have seen one mouse, it is more than likely that you have more than just that one living in your residence. The professionals at D & T are experienced and provided with the best tools to rid you of your mouse problem. If you hear noises in the walls or in the attic or if you have seen any mice droppings, do not waver. Call the professionals at D & T to schedule your free pest inspection and regain the comfort and joy of your home.
Stop Termites from Damaging your Uxbridge Home or Business
The professionals at D & T Pest and Termite Control, Inc have been keeping homes and businesses safe from termite damage for 25 years in Uxbridge and the surrounding towns. Termite damage to any dwelling can cause major damage. D & T offers termite monitoring in addition to treatments if termite activity is found. D & T offers free estimates and quotes for every customer. Call the best of the best today to schedule your free inspection. We will gladly help you regain the comfort and sound structure of your home or business.
Professional Squirrel & Bat exclusion in Uxbridge, MA
Urine from bats is composed of high concentrations of uric acid, which is strong enough to corrode metal. Over time, the structure of your home could be compromised from urine left in your home by a bat and your health could be compromised by the guano from a bat. Histoplasmosis is a respiratory disease that affects humans when they inhale the bacterium released by the decomposing guano. Squirrels are known to chew through wires in homes which is a fire risk. If you think you may have bats or squirrels taking up residence in your Uxbridge home, please schedule a free pest inspection with the best team in the area, D & T Pest and Termite Control, Inc.
Don't let the Bed Bugs Bite!
Bed Bugs are bothersome and could potentially cause anaphylactic shock for their victims. Bedbugs hide in the crevices of mattresses, bed frames, or box springs and come out at night to feed on their human victims. The bugs inject an anesthetic so the victims do not feel the bite. If you have experienced bites on exposed skin while you are sleeping or have seen reddish, brown spots on your bedding, please call D & T Pest and Termite Control, Inc to schedule your free pest inspection and rid your home of these dangerous and annoying bugs.
Residential & Commercial Wasp Treatments
Wasp, hornets, yellow jackets, and other stinging insects can cause fear, pain, swelling, and in extreme cases, difficulty breathing or even death. Please contact the professionals at D & T Pest and Termite Control, Inc. if you see a nest or a swarm of dangerous insects in Uxbridge. We will travel to your home or place of business to treat and remove the nest.
Coupons for Treatment and Removal