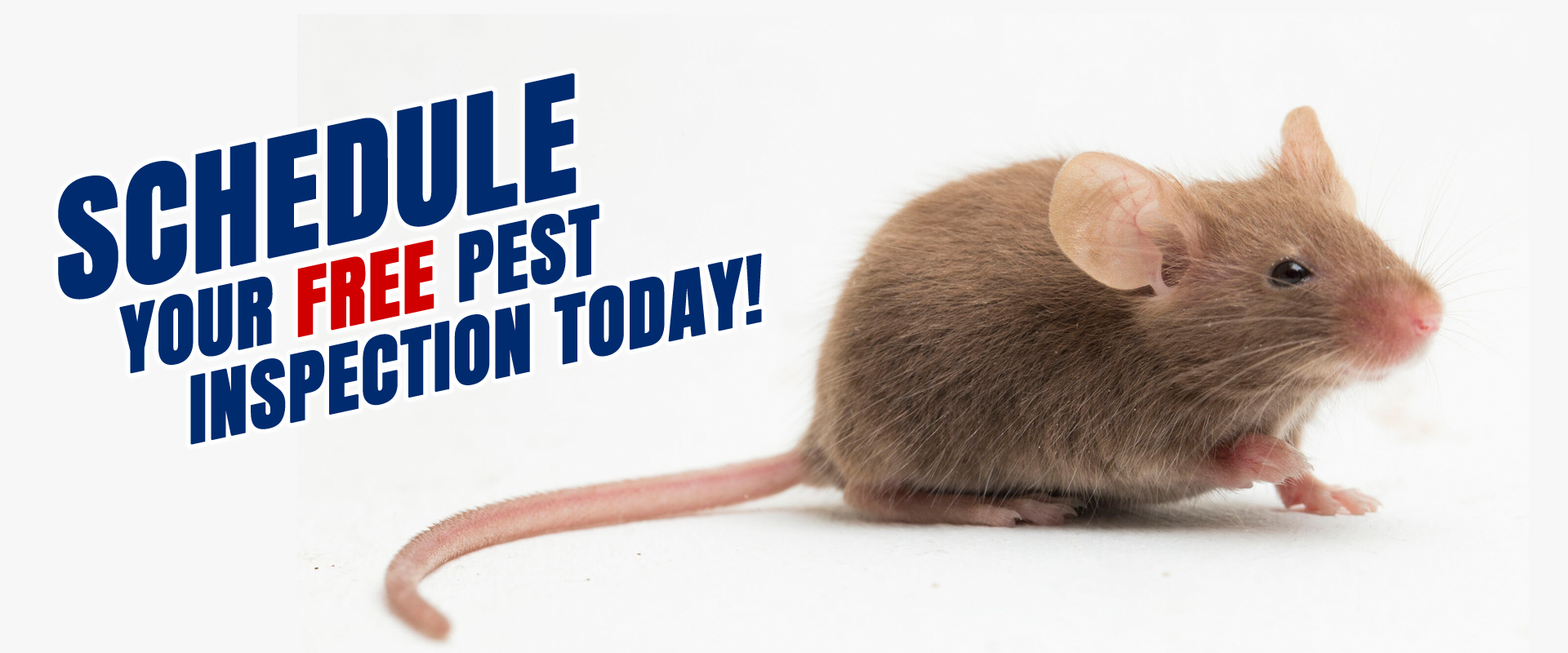 Pests may multiply in your yard and get out of hand, or they may sneak inside your home to start new colonies. Whatever type of pest problem you may experience, D & T Pest and Termite Control, Inc. can attend to the issue with thorough, effective pest control in Needham, Massachusetts.
With a variety of pest control services in Needham, D & T Pest and Termite Control, Inc. targets the exact pests you are battling. Some bugs more commonly infest outdoor spaces and the exterminators' wasp removal, mosquito treatment and tick treatment are designed to take care of the problem. Other pests may be indoors or outdoors and the exterminators individualize ant control, mice treatment, squirrel removal and bat removal according to the type of problem you have.  D & T Pest and Termite Control Inc.'s ant treatment and termite control are quick and effective.
Call to learn more about any treatment and to make an appointment for pest control today.
CONTACT US TODAY! 508-966-4470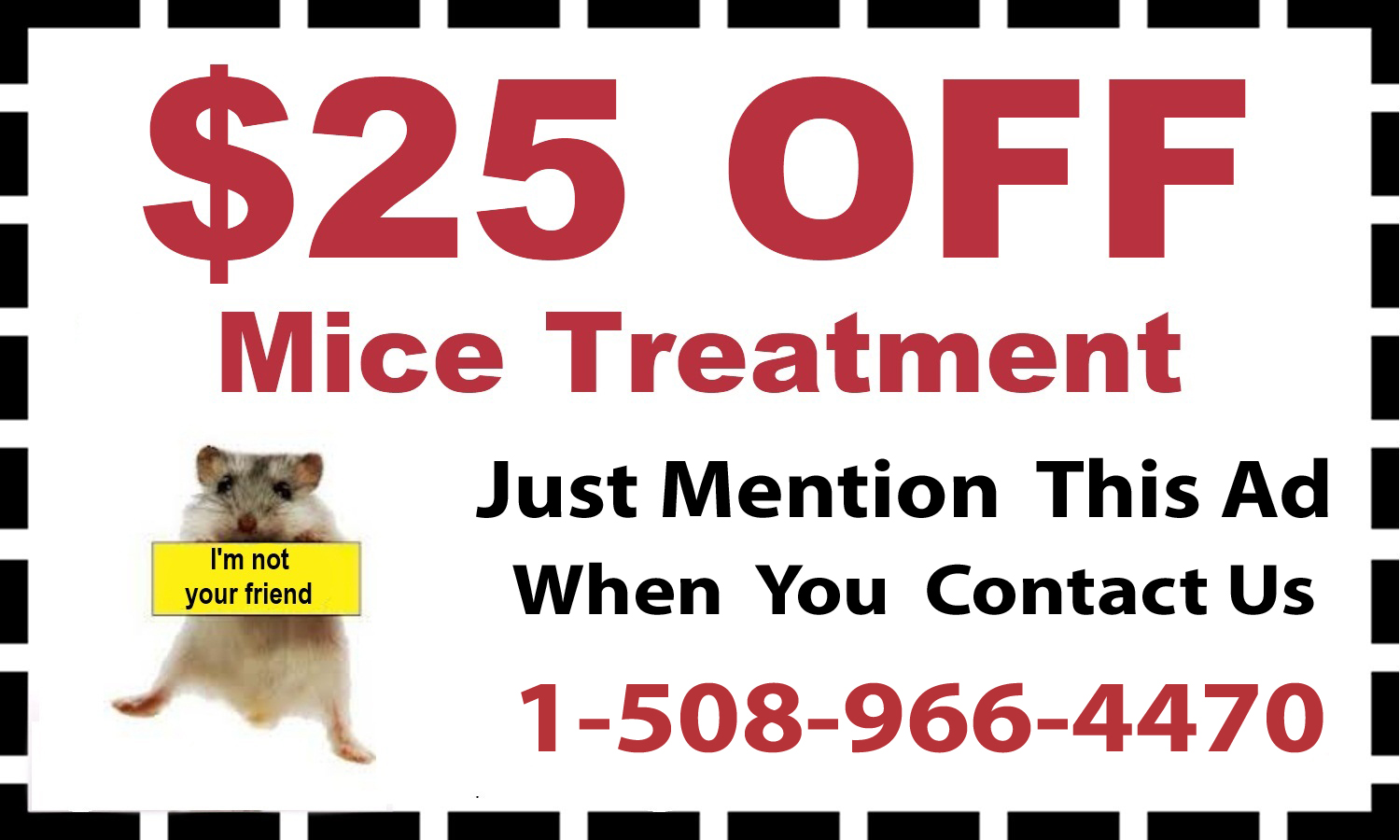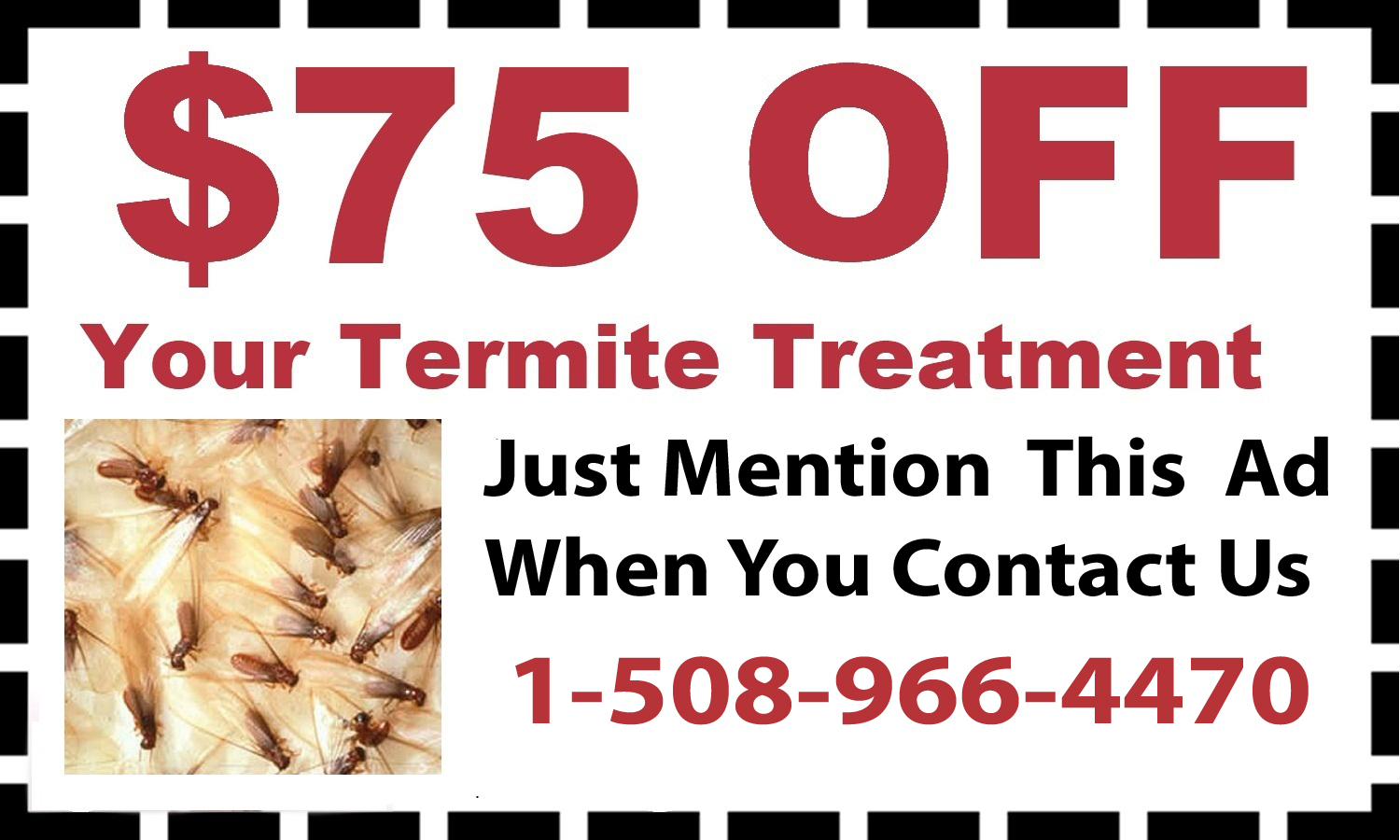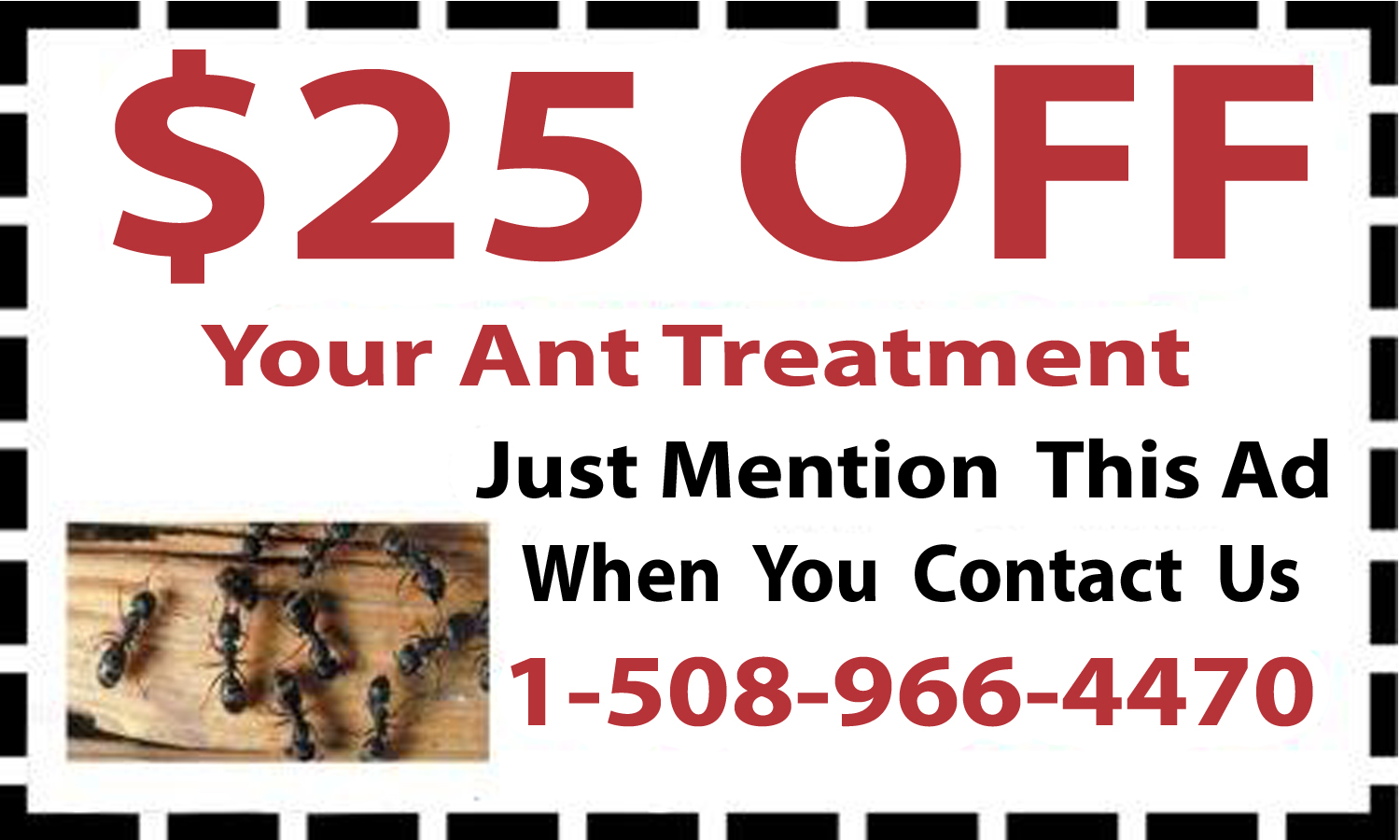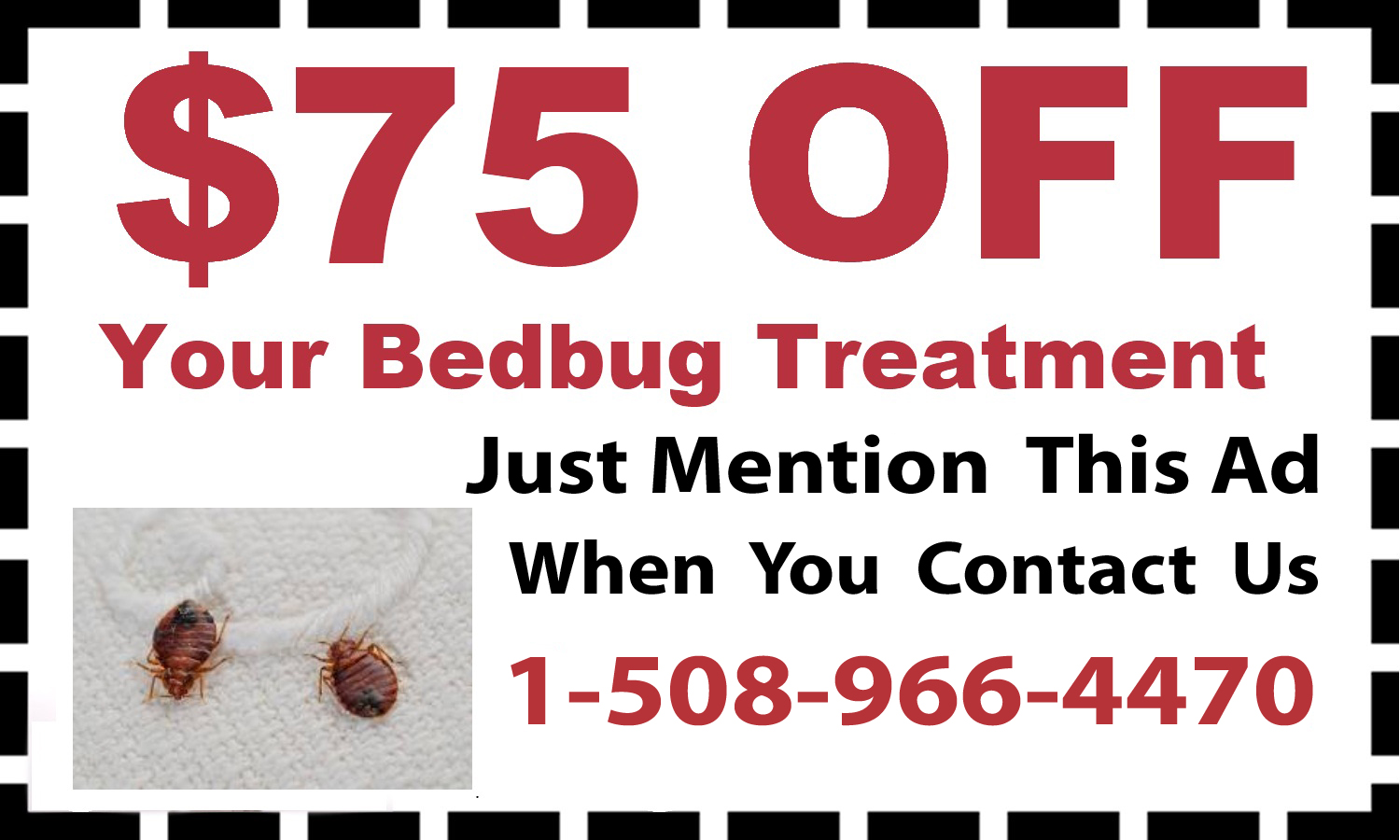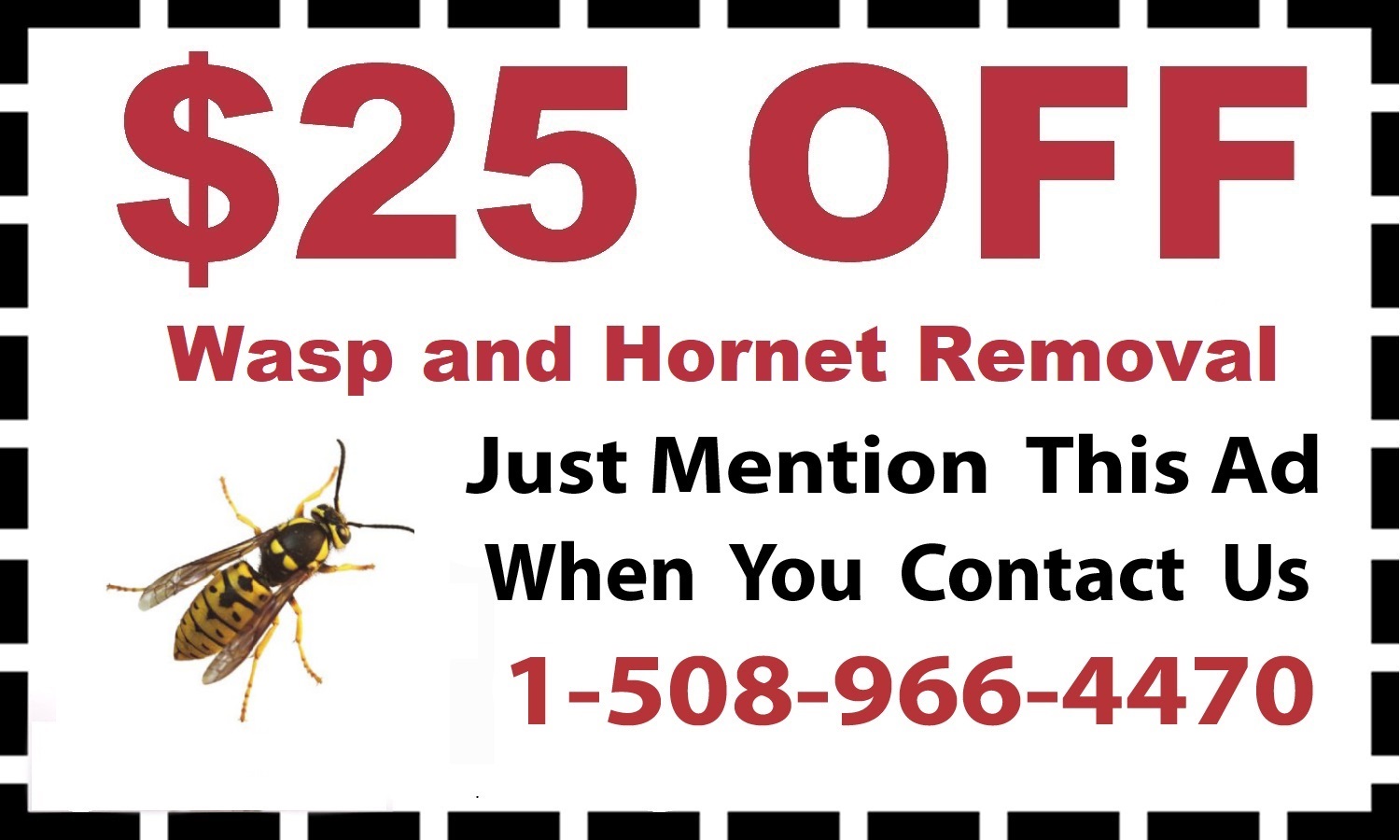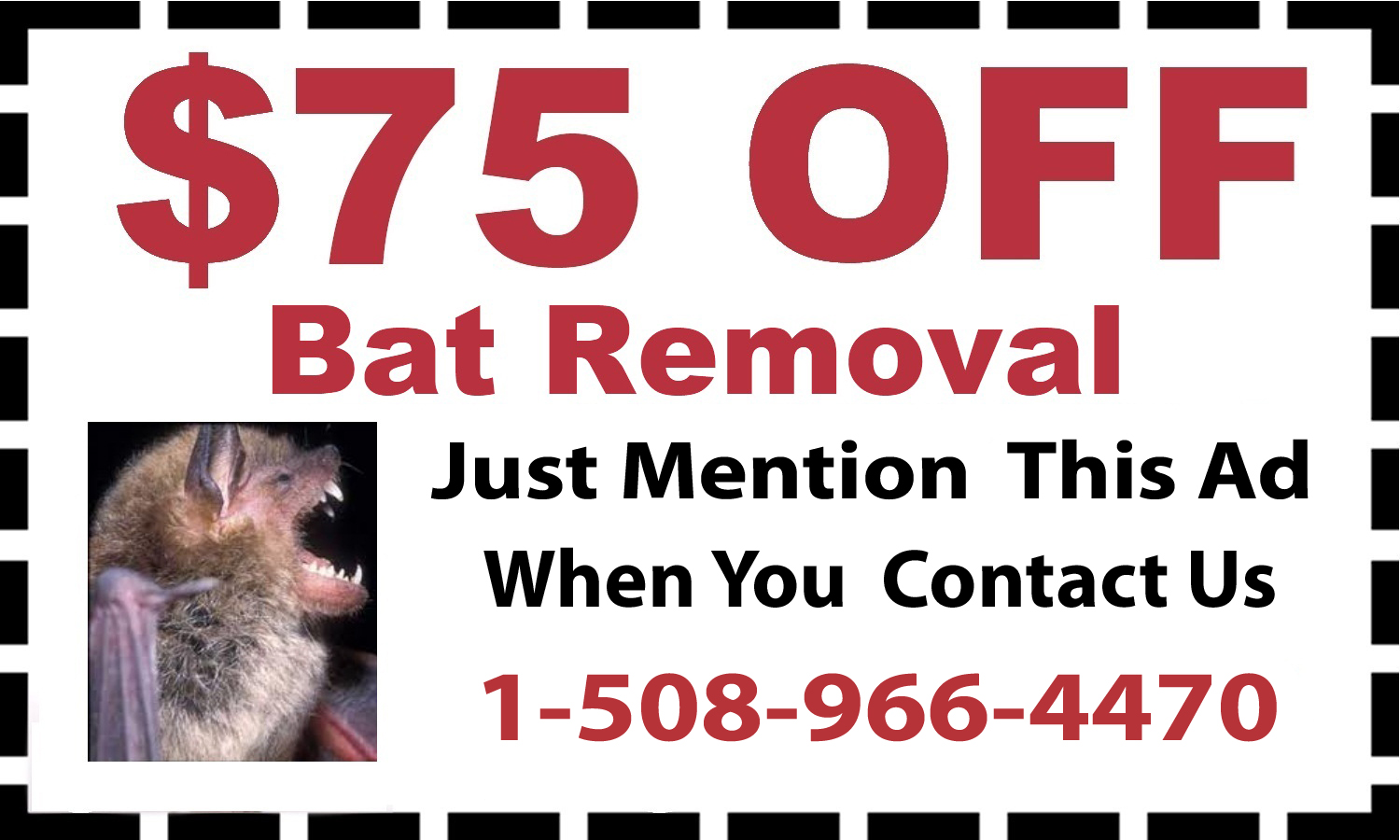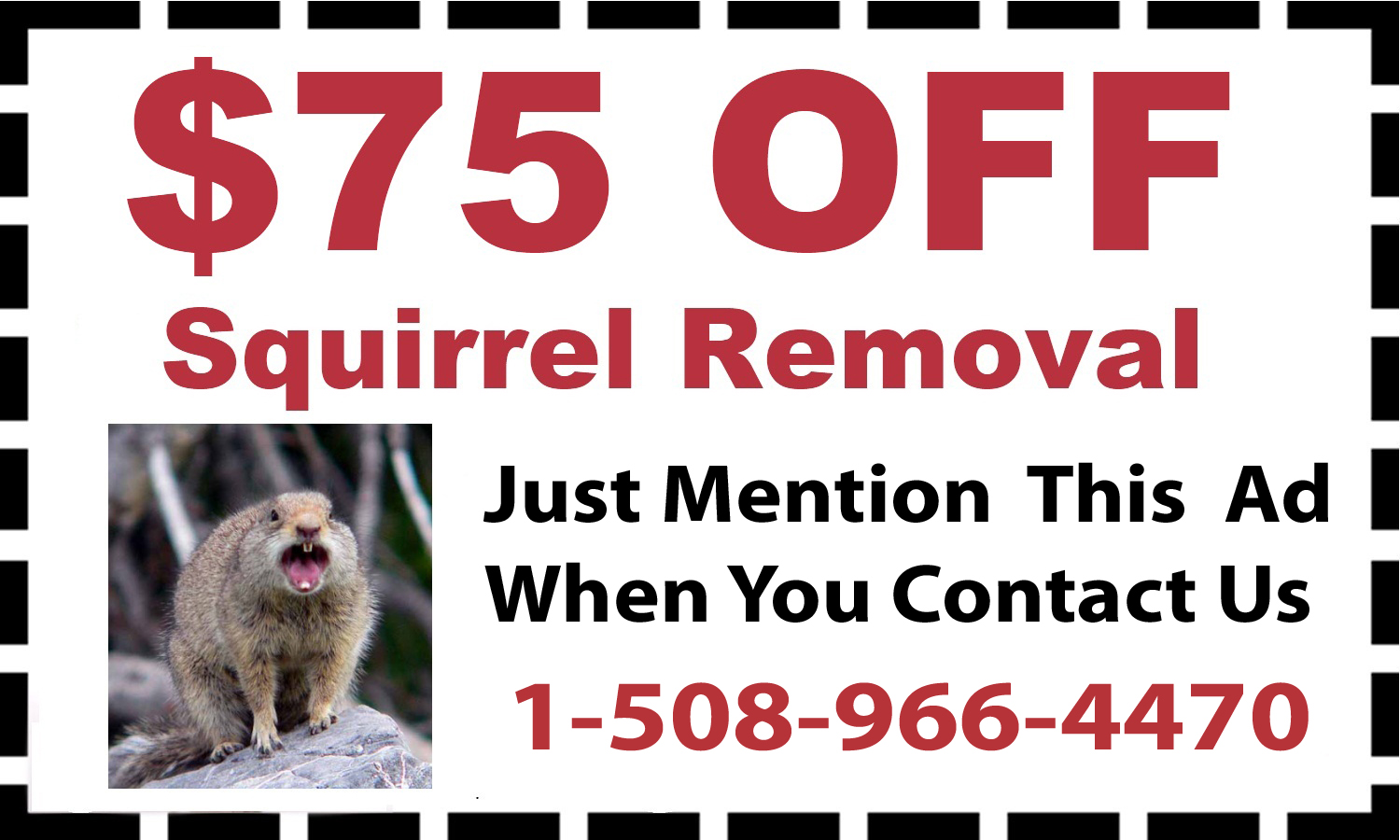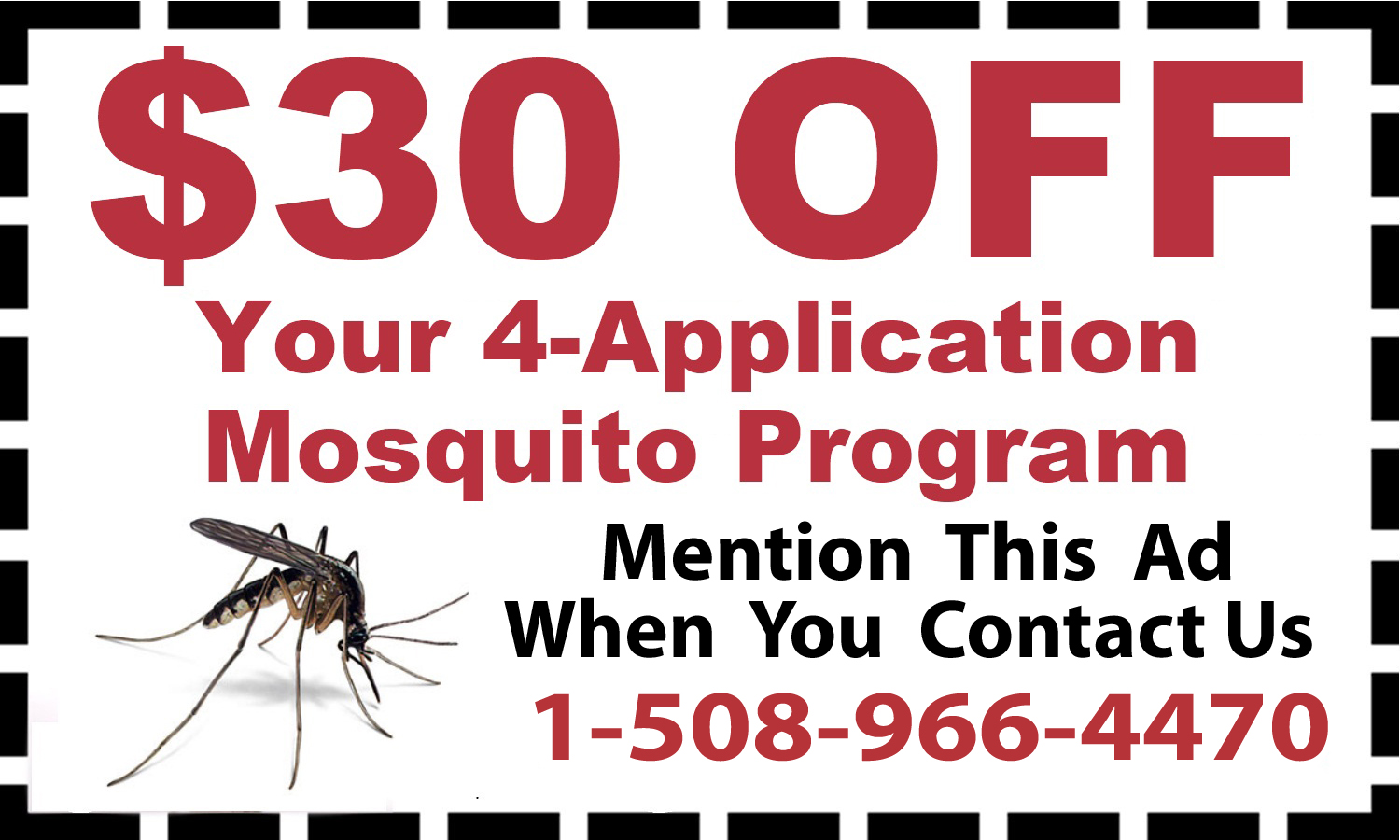 You can rely on us
Listen to what your neighbors say