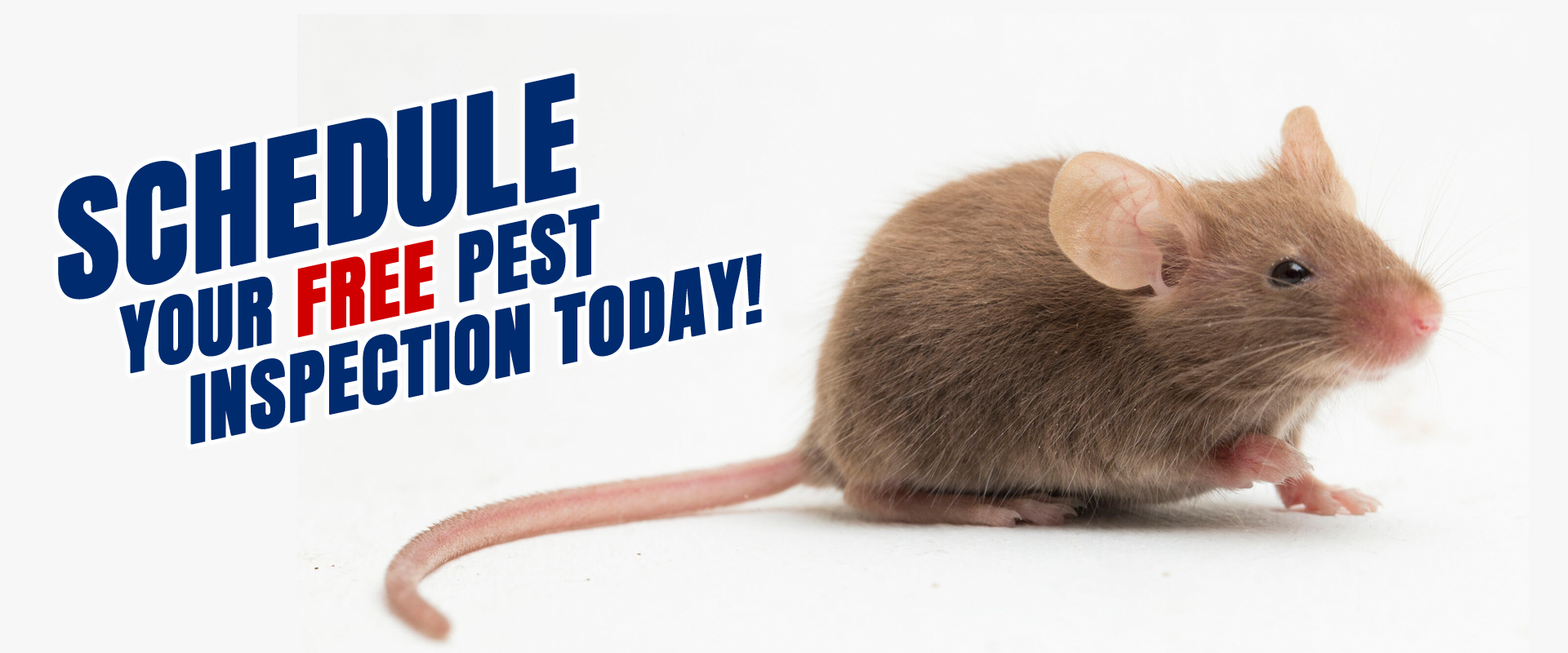 If you are looking for preventative or reactive pest control services for your residential or commercial building in Whitinsville, MA, look no further. D & T Pest and Termite Control, Inc. is the last pest control company you will need. Highly respected within the pest control industry and in the local community because of their honesty, integrity, and esteemed business practices, D & T will partner with families and businesses in Whitinsville, MA to control any pest control issues or concerns. Call today to schedule your free pest inspection!
Listed below are some of the pests that D & T is highly skilled in treating:
Termites
Cockroaches
Bats
Flying Squirrels
Rats
Wasps, Hornets, and Yellowjackets
Bed Bugs
Why Whitinsville, MA Chooses D & T for Pest Control
The impeccable reputation earned by D & T is a direct result of the tenacity of the technicians and the authentic business practices of each team member. Residences and commercial buildings in Whitinsville, MA will be treated with compassion, respect, and each team member of D & T will provide individual attention to detail for every pest control need. D & T Pest and Termite Control, Inc. has been servicing homes and residences in Whitinsville, MA, and surrounding communities for 25 years. Call today to schedule your free pest inspection.
Mice Control in Whitinsville, MA
Colder weather in Whitinsville, MA results in mice and other rodents looking for warm places to reside. Mice need an opening that is the size of the width of a dime to gain entry into your home. Many homes have gaps or cracks around the foundation or around utility or AC wires. D & T's pest control technicians will not only treat your home to remove the rodents, but they will also seal any gaps, cracks, or holes that are visible to prevent re-entry. Competitively priced and readily available, call D & T today!
Mosquito and Tick Treatments in Whitinsville, MA
Mosquitoes and ticks are known to carry diseases that can be destructive to the health of humans and animals. Keep your family and pets safe this summer by calling D & T to treat the yard. Beginning in April and continuing through October, D & T will treat your yard once a month and you will see a drastic reduction of pesky mosquitoes and ticks. Enjoy the summer months again!
Wasp and Hornet removal in Whitinsville, MA
Wasps, hornets, and other stinging insects can cause fear and if stung, pain and irritation. In extreme cases, stings can also cause difficulty breathing. D & T Pest and Termite Control, Inc.'s pest control professionals are trained extensively to remove nests in a safe manner. Equipped with the best equipment, the D & T professional will treat the area of the nest and remove the nest for you. Keep yourself and your family safe by calling D & T at the first sight of a nest or wasp activity.
Bed Bug Treatment in Whitinsville, MA
Living with bed bugs in your home is not a pleasant experience. D & T's pest management professionals are trained to treat a home or commercial building for bed bugs and allow you to regain your peace of mind. Bed bugs are the size of an apple seed and they hide in crevices of mattresses, box springs, and some furniture. Bed bugs appear during the night and feed on their victims. Bed bugs will inject an anesthetic into the victim while biting. The human victims never feel the bite happen. If you think you may have bed bugs in your home, please call D & T immediately. We will help you solve this problem so you can sleep peacefully again.
Bat and Flying Squirrel removal in Whitinsville, MA Bats and flying squirrels living in your residence or commercial property could cause extensive damage to the structure.  If you have seen bats or flying squirrel activity near your roofline or you have heard scratching or squeaking in the attic or basement, please call D & T as soon as possible.  Not only will D & T remove the bat or flying squirrel from your residence, but the pest control professionals at D & T will also look for entry points and seal all that they locate to prevent future visits from bats and flying squirrels.
Coupons for Treatment and Removal