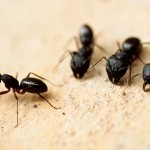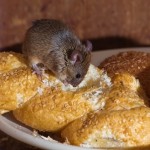 Make no mistake: pest control is a serious issue that can have drastic repercussions for your health, property value, and even the structural safety of your home or business.

We can protect your home or business against anything from ants or bees to rodents or bats.  Contact us today to take advantage of our current specials. Simply fill out the form on this page or give us a call to resolve your pest control issues.

Ask About Our Current Specials!