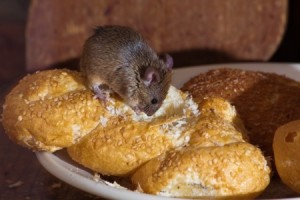 Do you have an issue with rodents in your home or throughout the exterior of your property? If yes, D&T Pest and Termite Control is here to help.
For over 20 years, we have helped countless home and business owners throughout Massachusetts and Rhode Island rid their homes and businesses of rodents, including customers in Walpole. Whether it's rats, mice, squirrels or some sort of other pest that is giving you fits, our experts will swiftly eliminate the issue.
If you've been hearing strange noises in your home (specifically in the walls or ceilings), or you are finding random small droppings around your home, then you could very well have a rodent problem. Other telltale signs could be bite marks on random objects or unexplained problems with your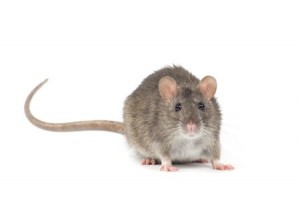 insulation.
If one of the aforementioned circumstances arises, be sure to act quickly and remove the problem as soon as possible before it grows worse.
To learn more about our Walpole rodent control services, please contact us today.